Stephen Dorsey is the principal at The Fractional CMO, a strategic management consultancy based in Toronto, and a community leader writing a book on the societal changes needed to address diversity, inclusion and systemic anti-Black racism.
Since the killing of George Floyd this summer in Minneapolis, there has been a broader reckoning on the depth of systemic, anti-Black racism. For many white Canadians, this has spurred a desire for deeper understanding.
As a Canadian born to Black and white parents, I have a unique perspective on both the Black and white experience in Canada. I grew up in a white family, in white neighbourhoods, and attended schools with only a handful of Black students and people of colour. But even though I was immersed in all aspects of white society, the colour of my skin has defined my racial identity. I am a Black man.
This
…
Read More
Reality constantly reminds us that the biggest risk the pandemic poses is to those who think it is less than it seems. From the White House to the safe house, this is a virus that locks on to system weakness and exploits individual arrogance.
The US presidential race is paralysed because one of the candidates believed he had the power to wish it away and let freedom reign, while countries like Sweden that chose to let it run are paying a higher economic cost than those whose governments swung into action.
Closer to home, Victorians have been living the repercussions of the previously unchallenged orthodoxies that you can outsource public safety and transform the care for our oldest and most vulnerable from a public service into a market.
It's as if the virus is engaging in a real-time critique of the free market ideology that decrees big government is
…
Read More
By John Wanless
I am writing in response to the recent opinion piece titled "The selling of New Jersey's recreational marijuana referendum," by Tom Haedrich.
Mr. Haedrich begins his article with: "Deep-pocketed special interests are so assured of New Jersey voters passing the upcoming recreational marijuana referendum that pungent smoke is already wafting through the halls of Trenton." Thus, Haedrich frames the issue as if unscrupulous, rich investors were the driving force behind marijuana legalization. Nothing could be further from the truth.
Marijuana law reform has been a 100 percent grassroots movement for decades. In fact, we would beg the growers and sellers to support us, but, at best, they would just ignore us. Worse, in every state, we had to fight a loud contingent of greedy marijuana sellers who didn't want legalization because they feared they would lose money, or even their "business." It is not until just recently,
…
Read More
With all the breaking news from Washington, you may have missed the passage of a new U.S. law that could affect your retirement planning. On Dec. 21, President Donald Trump signed the Setting Every Community Up For Retirement Enhancement (SECURE) Act after bipartisan approval by Congress.
Per Morgan Stanley, the new legislation will have the most immediate impact on Americans in their 60s who are nearing retirement. But it could eventually open the door to new retirement account options for millions of Americans who now work for small and midsize businesses. (Morgan Stanley and its financial advisors
…
Read More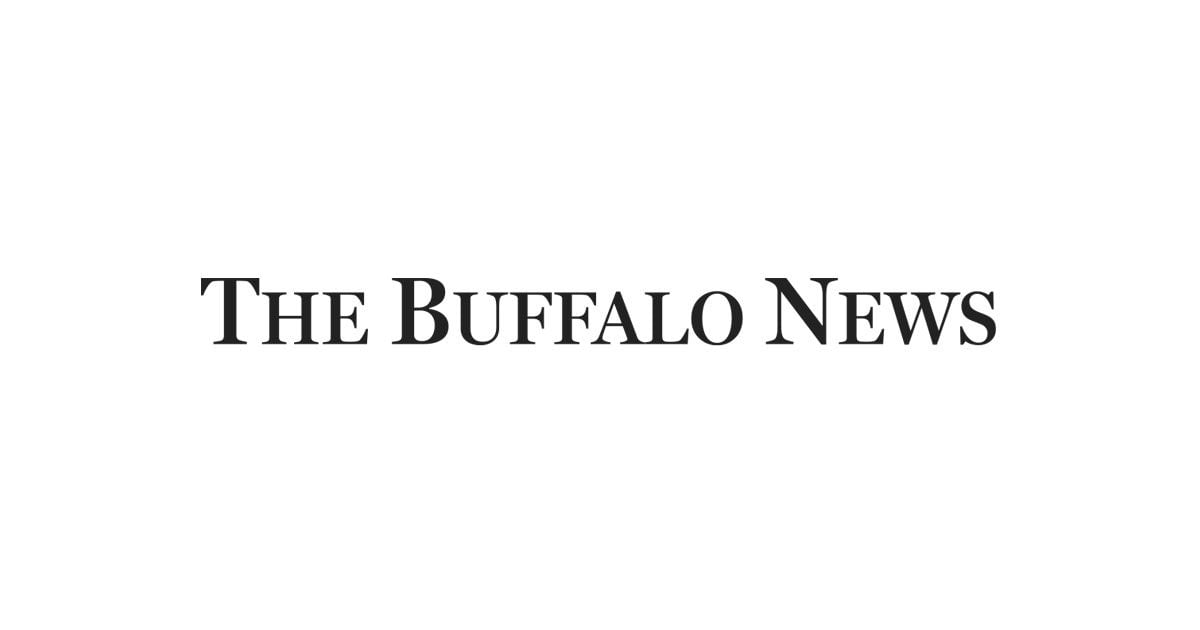 As families and students struggle with the social, emotional, physical, and educational repercussions of Covid-19, it might seem a little too much to insist that we can still prepare our children (and ourselves) to lead thriving lives. But I fervently believe that we cannot postpone this mission while we wait for a vaccine. We must push ahead now to ensure our young people are prepared to thrive.
First, what does thriving mean? Interestingly, our verb "to thrive" is derived from an Old Norse word, which means to "grasp to oneself" or "to grab hold of." In other words, to thrive is the lifelong development of the totality of yourself, including physical and emotional well-being that enables you to pursue a passionate purpose in your private and public lives.
Every person who is thriving is successful, but not every successful person is thriving. Leading a thriving life means so much more
…
Read More
But compared to what President Trump and Republicans are doing now, it's the difference between using the "Take a penny, leave a penny" container at the convenience store and pulling a gun on the cashier, emptying the register, then backing a truck up to the door to steal half the merchandise.
We've simply never seen anything like this: a sweeping, comprehensive effort across multiple agencies of government, plus Congress, to find any and every way possible to boost the Trump campaign. The government you and I pay for has become an engine of pro-Trump propaganda — and in the last, desperate days of his campaign, it's only accelerating.
Here's some of what they're doing:
Politico reports: "The Trump administration is pressuring Senate Republicans to ratchet up scrutiny of social media companies it sees as biased against conservatives in the run-up to the November election." Senate Republicans have responded with the
…
Read More
Fearing for the future of a 'free society'
I, of course, like many others, am saddened at the death of Ruth Bader Ginsberg, long a hero of mine. And of course, knowing her end was near, I hoped she would live until another administration was elected.
I am stunned at how the incumbents are so ready to replace her, with no show of grief or any sense of respecting her last wishes to wait to fill her place until a new group is sworn in.
Listening and watching the politics of today, I feel that my America is leaving me. I can only say that very few people really care about freedom, about liberty, about the truth. Very few people have guts, the kind of guts on which a real democracy has to depend.
Without people with that
…
Read More
(MENAFN – Newsroom Panama) The Panama Canal Authority has authorized an extension of the permit for the compatibility of the activities of the projected electricity generation plant, based on natural gas, of the Panama NG Power company.
This was achieved thanks to a request from the Administrative Unit of Reverted Assets of the Ministry of Economy and Finance (MEF). The threads of political power are moving to realize a project that has been questioned from all angles, and with important pending legal processes, the results of which should have been awaited before proceeding with these clearly suspicious requests. But since it is a prominent supporter, things are starting to move in its favor, regardless of the irregularities of this project. The ruling party card outweighs the interests of the state. Typical of the PRD, an example followed by the rest of the political parties, whose colors they depose when they
…
Read More
We are living in confusing and uncertain times. The world order seems to be disintegrating. Europe and the US are growing apart. China is striving for global domination. Russia's behavior is becoming increasingly outrageous. Islamists are assaulting open society. Populists are on the rise from London to Budapest. Artificial intelligence could make humans servants of algorithms. A virus has put the world in a state of emergency and occasionally brought it to a standstill. 
In such times, thoroughly researched, truthful information becomes more and more important — a historic opportunity for journalism. During all this, our business model has been changing from an analog one to a digital one. This transformation is great, but it confronts many publishers with existential challenges. 
The future of independent journalism — or, to be more precise, of "independence" and "journalism" — is at stake. We often use these two words naturally. After all, provided
…
Read More
Go to top