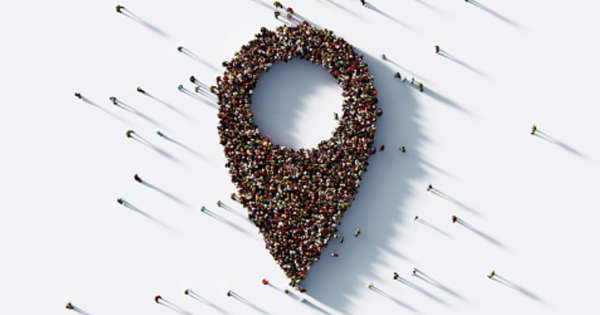 The Massachusetts firm that planned Connecticut's pandemic reopening strategy will conduct a sweeping overhaul of state government operations designed to reduce costs by as much as $500 million a year — and potentially eliminate thousands of state jobs.
Gov. Ned Lamont has selected the Boston Consulting Group to conduct the $2 million study, which will be completed next February and is timed to take advantage of a projected surge in state employee retirements over the next two years.
It's been 10 years since the last major state workforce study, the governor noted, and since then Connecticut has gone through a sluggish economic recovery, two major state employee concessions packages, and a pandemic that is far from over.
"We need to dig deep into our state agencies and learn more about what to anticipate, and how best to use this challenge as an exciting opportunity to ensure our government is
…
Read More