My in-laws are now in their 80s, and Dad has Alzheimer's. Mom is near exhaustion from caregiving, and I now see a patient, sweet person snap at him frequently. We're at the point where my wife and I should be pitching in.
I'm over there often to fix broken stuff, do heavy cleaning, etc., however it appears my wife's expectation of "helping" consisted solely of driving them to appointments and grabbing meals — needs that rarely pop up.
I think Mom needs regular breaks. I've suggested to my wife that she pick a time every couple of weeks to work from her parents' home and give her mom a few hours of free time. Those suggestions have been met with bluster and no action. I'd gladly do it myself, but my wife will resentfully insist on going in my place. Wife and I communicate well, but this situation presents some
…
Read More
SEATTLE, Oct. 05, 2020 (GLOBE NEWSWIRE) — Trupanion, a leader in medical insurance for cats and dogs, will host a webinar on all you need to know about adopting a pet on Thursday, October 8, 2020 at 4pm PT/7pm ET. This is a first in a series of free webinars that will showcase everything potential new pet owners need to know about adopting a pet.
Trupanion has teamed up with the Humane Society of the United States  to bring together experts in the field to help potential new pet owners navigate the current pet adoption landscape.
"It's clear that more and more people are turning to the companionship and comfort that pets can bring into their lives and their homes during these times," said Dr. Steve Weinrauch, chief veterinary officer at Trupanion. "We saw this phenomenon early in our data with an increase in families adding pets to their
…
Read More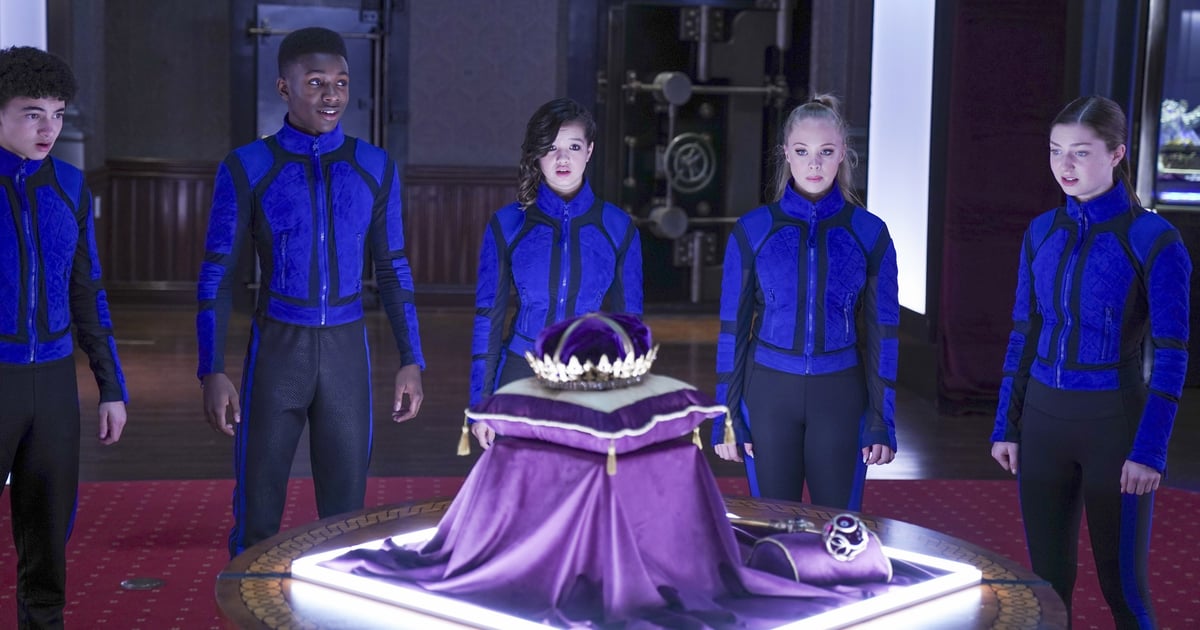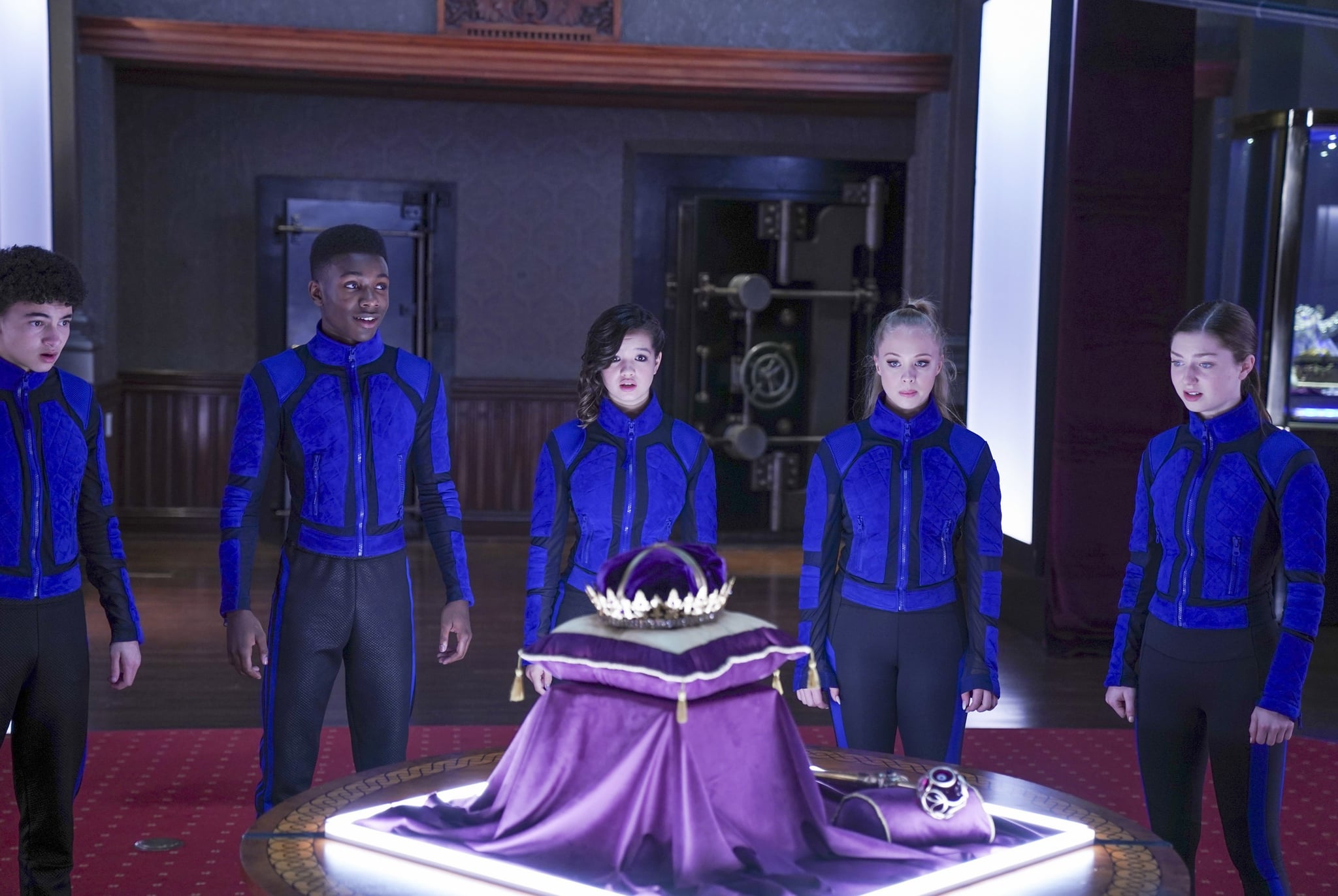 Disney princesses get an upgrade in the Disney+ original movie Secret Society of Second-Born Royals, which premiered on Disney+ on Sept. 25. The fearless princesses and princes in this live-action film actually join a top-secret training program reserved for second-born royals, with one goal: to save the world! (No sleeping for practically an entire movie or getting married at 16 years old here.) The movie stars Peyton Elizabeth Lee (Andi Mack) as Princess Samantha of Illyria, Niles Fitch (Miss Virginia) as Tuma, Isabella Blake-Thomas (Doctor Who) as January, Olivia Deeble (Home and Away) as Princess Roxana, Faly Rakotohavana (Nightmare Cinema) as Matteo, Skylar Astin (Pitch Perfect) as Professor James Morrow, Elodie Yung (Daredevil) as Queen Catherine, and more.
As Sam grows bored of the princess life that she doesn't fit in with, her mom sends
…
Read More