While Making Strides events have gone virtual this year, Chevrolet will continue support the events at the national, regional and local level all month. Employees across the country are participating in local Making Strides Against Breast Cancer events by "walking where they are" and making donations.
On October 1, Chevrolet launched its monthlong #IDriveFor social media campaign, which encourages people to share whom they drive for using the hashtag. Chevrolet will contribute $5 for every social post (up to $220,000) on Twitter or Instagram using #IDriveFor.
Chevrolet is also showing its support for Breast Cancer Awareness Month and Making Strides by turning the towers of the Renaissance Center global headquarters in Detroit pink during October, displaying a pink fleet of vehicles and painting the sidewalks in front of the Renaissance Center pink.
"We are more grateful than ever for Chevrolet's partnership, 10 years strong," said Gary Reedy,
…
Read More
EVANSVILLE, Ind.–(BUSINESS WIRE)–Oct 1, 2020–
Shoe Carnival, Inc. (NASDAQ: SCVL) (the "Company") a leading retailer of moderately priced footwear and accessories, announced today that for the past five years, Shoe Carnival has partnered with the American Cancer Society, raising more than $1.4 million to fight cancer. For the month of October, Shoe Carnival will be raising money for Breast Cancer Awareness Month.
Customers who choose to donate will be able to round up their in-store purchase total to the next dollar amount. All proceeds will support the American Cancer Society's work in breast cancer research and patient services.
"It is a sad fact that cancer, particularly breast cancer, touches so many in the lives of our associates and customers," said Shoe Carnival Vice Chairman & CEO Cliff Sifford. "We appreciate that all these small donations add up quickly and really go a long way in their impact on the fight
…
Read More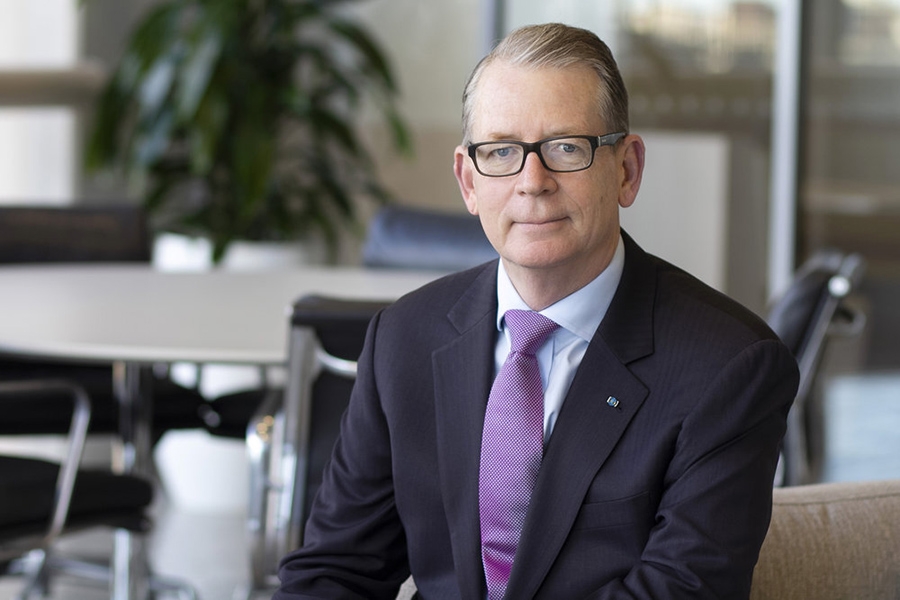 1 October 2020
Asia Society Australia and Macquarie University have today announced the appointment of Dr Bates Gill, political analyst, scholar of China, and author and Professor of Asia-Pacific Security Studies at Macquarie University as the inaugural Scholar-in-Residence.
The Scholar-in-Residence Program is a new initiative that will appoint leading thinkers to Asia Society Australia to provide analysis on the critical issues facing Australia in Asia, engage with Australian business and government and contribute to Asia Society programs and publications.
In partnership with Macquarie University, Professor Gill will take up his new appointment on 1 October. Bates is an expert on Chinese foreign policy with a long record of research and publications on international and regional security issues. He is the former CEO of the US Studies Centre at the University of Sydney and a former Director of the Stockholm International Peace Research Institute. Bates was also the co-editor of Asia
…
Read More
Press release from the Wolf Trap:
September 29 2020
Vienna, Virginia (September 22, 2020) – Wolf Trap Foundation for the Performing Arts and The Chamber Music Society of Lincoln Center (CMS) announced a three-year partnership beginning Fall 2020 and running through Spring 2023. The partnership will present programs at The Barns at Wolf Trap as a part of the annual Chamber Music at The Barns series. Chamber Music at The Barns, originally billed as The Discovery Series, was established in 1986 and features world-class artists in an intimate, accessible and acoustically excellent setting. The performance series has welcomed audiences to interact with artists through intermission question-and-answer sessions and post-performance receptions. This tradition will continue with all chamber music performances, including the CMS originated concerts.
The relationship between Wolf Trap and CMS was brought about by pianist, educator, and cultural entrepreneur, Wu Han, who has acted as the artistic advisor for
…
Read More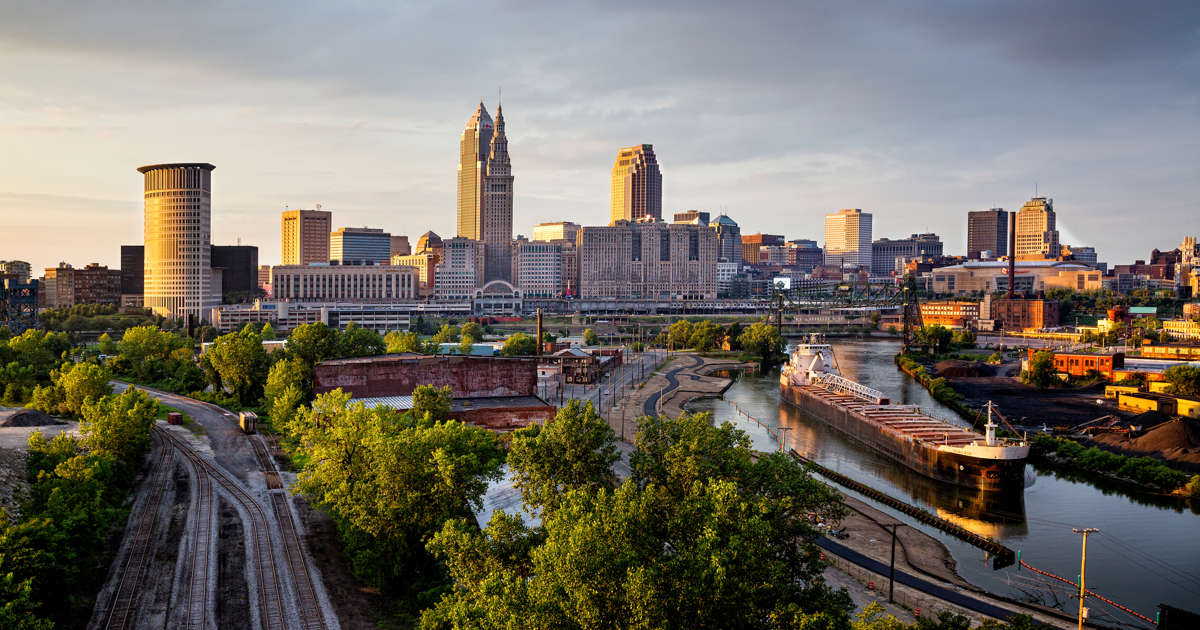 CLEVELAND, Ohio – The Greater Cleveland Partnership is calling on Ohio lawmakers to repeal and possibly replace House Bill 6, the $1.3 billion nuclear plant bailout law that federal authorities say was the product of a massive corruption scheme.
"We recommend a repeal and replace stance on HB 6 to remove the alleged stain of corruption on the law and to enable the restoration of the energy efficiency programs supported by our members," said Joe Roman, President and CEO of the GCP. "Our membership continues to encourage policies that provide incentives for businesses to leverage energy programming to foster growth. We recognize a level of flexibility may be needed to meet those goals, reverse HB 6, and balance Ohio's energy environment. Extending the use and access to nuclear power may be appropriate, but policy must harness additional solutions that exist and look toward emerging sources."
The statement was approved
…
Read More