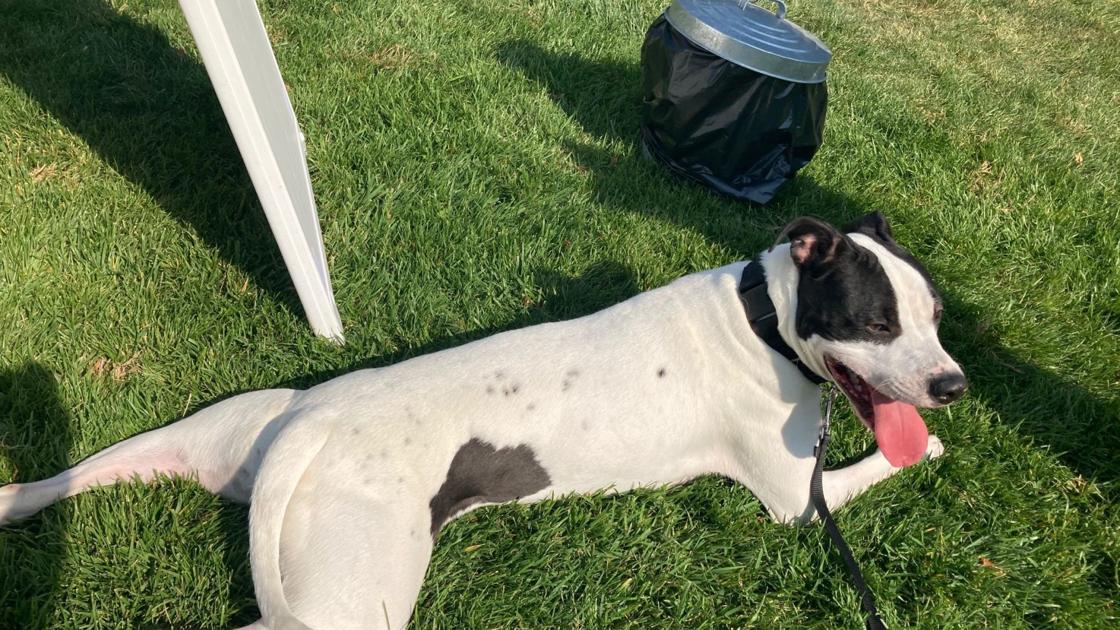 While the animals are listed online, Wiese said, the humane society wanted to give people a more personal connection with the animals they might adopt. 
"It's hard to get a feel for a dog with a photo," she said. 
Greg Sims, president and CEO of FIDO Friendly, said the magazine decided to make an extra stop this year in Omaha on their way back west from Chicago. Although the magazine originally planned 11 stops, all but a handful of shelters cancelled their events.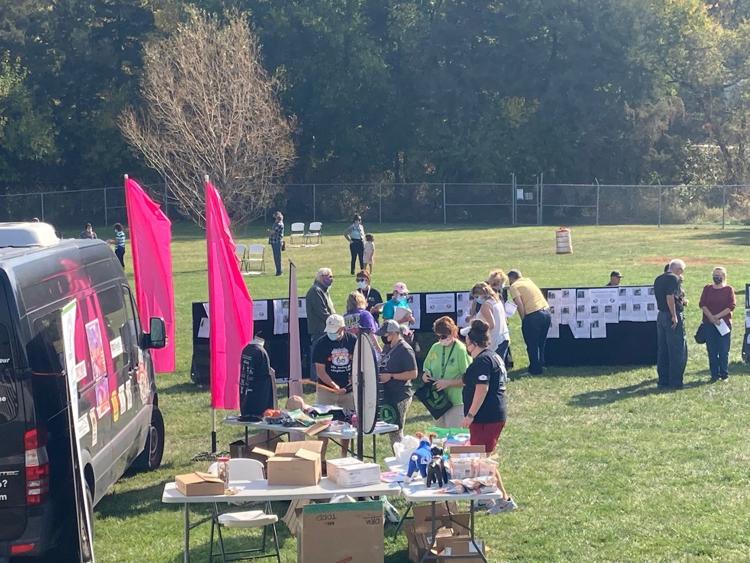 "This year is just different," he said, "everything is more challenging." 
Those challenges haven't stopped the tour, Sims said, and they continue to work for the welfare of animals. He said over the years, the magazine has helped to place over 15,000 animals in permanent homes. 
…
Read More
 |  The Daytona Beach News-Journal
Dressing up in a Halloween costume with your best friend is pretty standard, but what if your best friend is your dog or even your cat?  Pets can participate in the Halloween fun thanks to the many adorable, funny and unexpected dog costumes out there.
Safety is an important consideration if your pet will be dressing up for Halloween this year. Whether you shop or make the costume yourself, ensure that the costume is safe and comfortable for your companion.
Pets should be able to walk, sit and move normally when wearing the costume. Look for costumes made of soft, stretchy material that moves with them. Although costumes should allow plenty of room for movement, make sure they aren't too big or loose.  Costumes that are too big could cause your pet to feel like they will fall, which could cause
…
Read More
 |  San Diego Union-Tribune
SAN DIEGO — Sherry Moland spent part of a recent afternoon at Iron Oak Canyon Ranch in Spring Valley, California, with her adopted 8-year-old horse, Whisper, tending to the horse's physical and emotional needs.
As Moland put salve on the horse's hooves, stroked her mane and fed her some fresh hay in the hazy sunshine off Campo Road, she said her home is not in the fire zone at present but she wasn't taking any chances. She remembered well going through the Harris Fire in 2007, just a few months after moving into her Campo home.
She said two days earlier she called the San Diego Humane Society about a pickup and the San Diego County Department of Animal Services picked Whisper up and brought her to safety.
The Humane Society's Emergency Response Team has been working in the field with Animal Services, evacuating
…
Read More