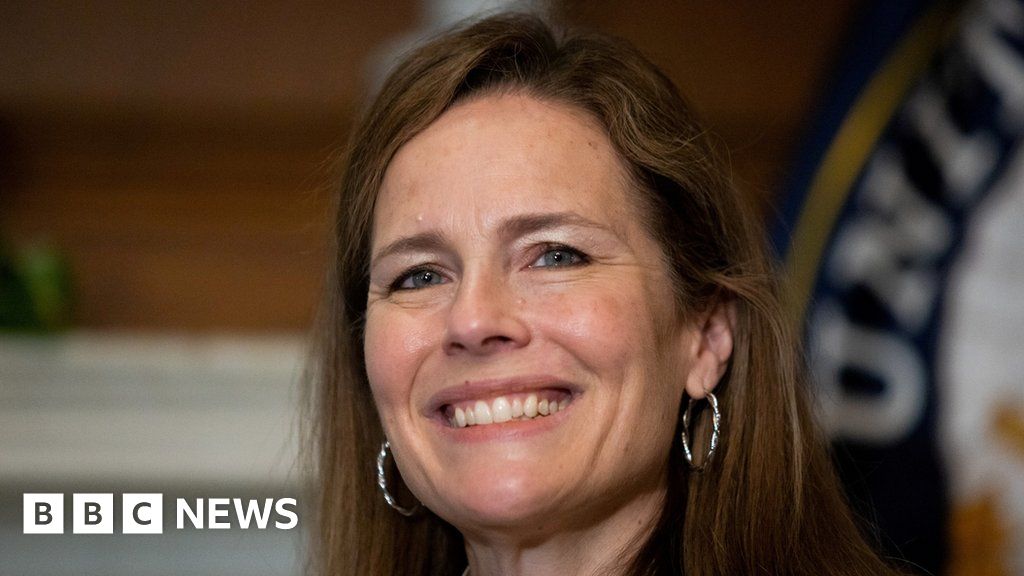 Amy Coney Barrett, US President Donald Trump's Supreme Court nominee, is going before the Senate Judiciary Committee for what could be a fiery confirmation hearing over the next four days.
The 48-year-old conservative jurist has vowed to judge legal cases impartially.
Judge Barrett's nomination so close to the 3 November presidential election has sparked a political row between the Republicans and rival Democrats.
Judge Barrett's approval would cement a conservative majority on the top court.
Conservative-leaning justices would then hold a 6-3 majority, shifting its ideological balance for potentially decades to come.
President Trump picked Judge Barrett to replace liberal Justice Ruth Bader Ginsburg, who died last month aged 87.
The Republicans – who currently hold a slim majority in the US Senate, the body that appoints Supreme Court judges –
…
Read More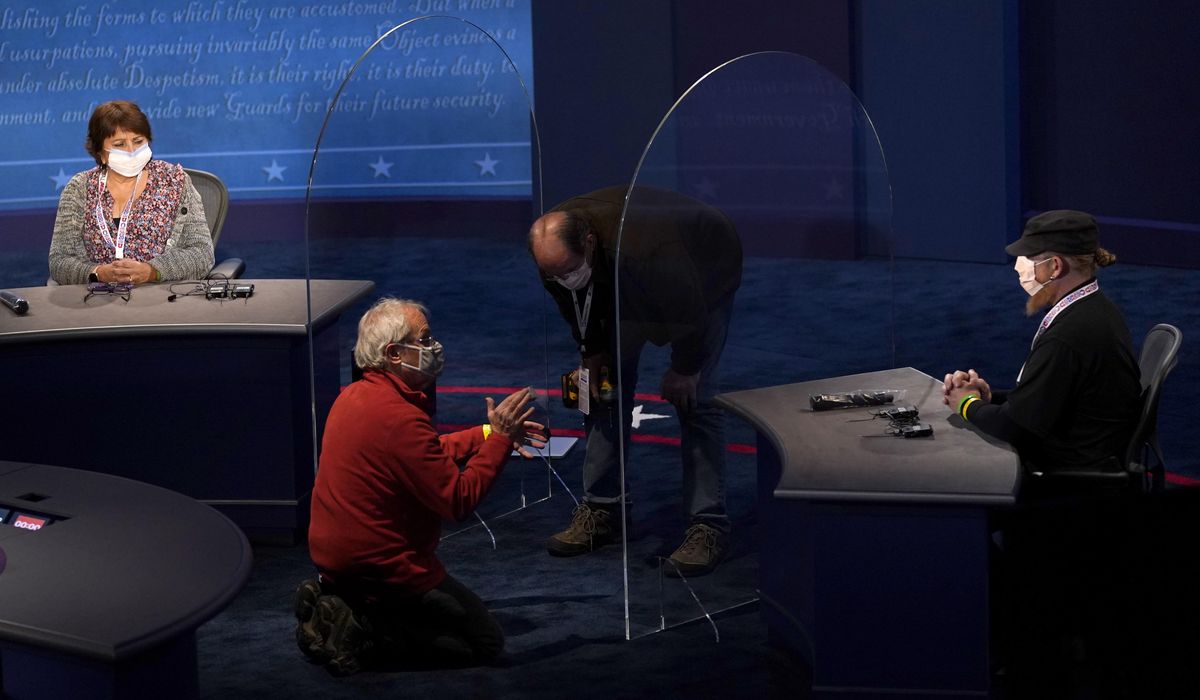 WASHINGTON (AP) – The Latest on the 2020 presidential election (all times local):
10:35 p.m.
Vice President Mike Pence says Supreme Court nominee Amy Coney Barrett is a "brilliant woman" who will bring a lifetime of experience and "a sizable American family" to the nation's highest court.
During Wednesday's vice presidential debate, Pence and Democratic candidate Kamala Harris were asked how their respective states of Indiana and California should handle abortion if the Supreme Court were to overturn Roe v. Wade.
Pence, a former Indiana governor and abortion opponent, warned against attacks on Barrett's Roman Catholic faith and mentioned her large family of seven children.
Pence says he wouldn't presume to say how Barrett would vote on Roe. But as a candidate in 2016, Pence often told conservative crowds that President Donald Trump would appoint justices who would send Roe to the "dustbin of history."
Harris said it was "insulting"
…
Read More
Many folks on social media are inundating me with political propaganda this month; I've been guilty of sharing a few tidbits myself and I get it: You want your candidate to win, or you hate both of them and want to revolt.
The problem is that 90% of this stuff is pure garbage (or satire) from both sides.
So who do you support when both options make you want to hold your nose?
Hillary's integrity issues are completely different, from Mr. Trump's, but they are on their own merit deeply repugnant to many of us just the same. While Hillary's skeletons have until recently been under lock and key behind closed doors, Trump has played out each and every one of his personal melodramatic gaffes & predatory business dealings in the gleaming light of the public eye.
This really doesn't paint the idyllic scene we hoped for, but it is … Read More