Castle Biosciences, Inc. (Nasdaq: CSTL), a skin cancer diagnostics company providing personalized genomic information to improve cancer treatment decisions, today announced that its data were featured in two oral presentations during the 2020 American Society for Dermatologic Surgery (ASDS) Virtual Annual Meeting, Oct. 9-11, 2020.


DecisionDx®-Melanoma: Skin Cancer and Reconstruction Session; Friday, October 9, 2020


"Cutaneous Melanoma Prognostic Model Combining 31-gene Expression Profile and Sentinel Lymph Node Biopsy" was presented by Aaron Farberg, M.D., Baylor University Medical Center, Dallas, Texas.


DecisionDx-Melanoma is a gene expression profile test that uses an individual patient's tumor biology to predict individual risk of cutaneous melanoma metastasis or recurrence, as well as sentinel lymph node positivity, independent of traditional staging factors.


"As most sentinel lymph node biopsies are negative, there is a need to identify which melanoma patients can forgo sentinel lymph node biopsy (SNLB)," said Dr.
…
Read More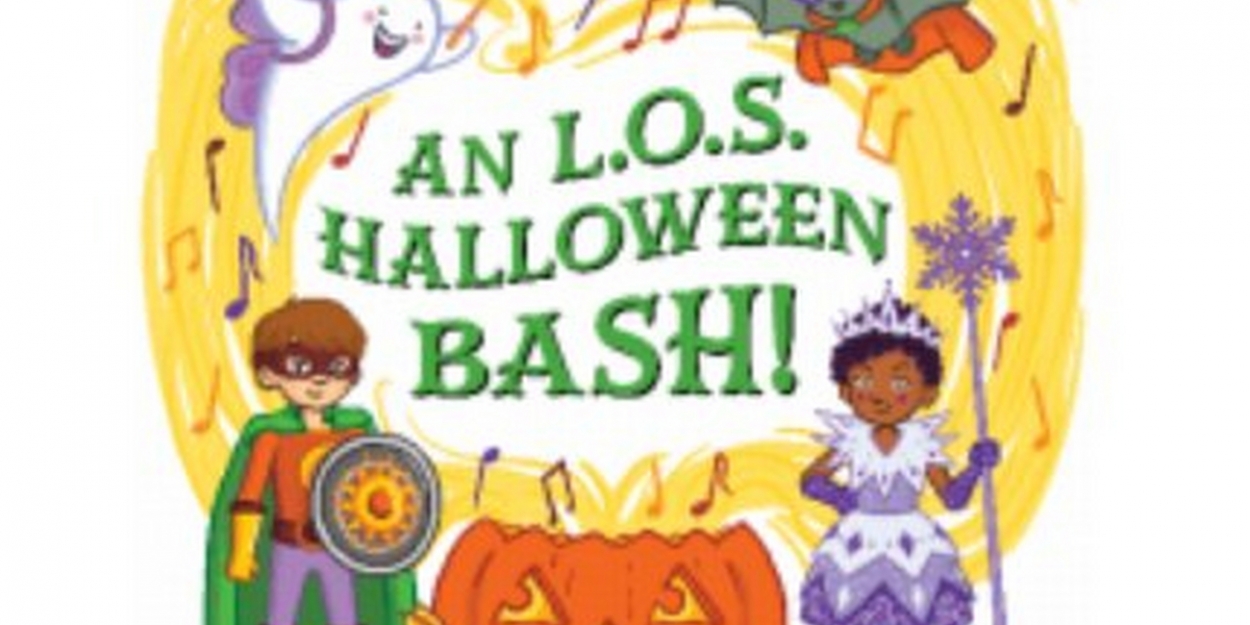 Iconic composers, fantastic music, & contemporary humor combined with special guests to captivate today's audiences wherever they may be.
Wondering what to offer your "Trick or Treaters" this year? How about adding "tunes" to your goody bag and delight them with The Little Orchestra Society's® (L.O.S.) "An L.O.S. Halloween Bash," which can be viewed safely and comfortably from your own home when streaming begins on October 17th.
L.O.S. is brewing up Halloween with a twist this year and planning a fun fest for all of the children, parents, and grandparents who make up the L.O.S. family wherever they may be! Now you won't miss a beat of another fun filled L.O.S. KIDS concert whether you are at home or sharing space with family and friends in a different city, state or even country as The Little Orchestra Society® offers its unique brand of music performances, combined with other artforms, as
…
Read More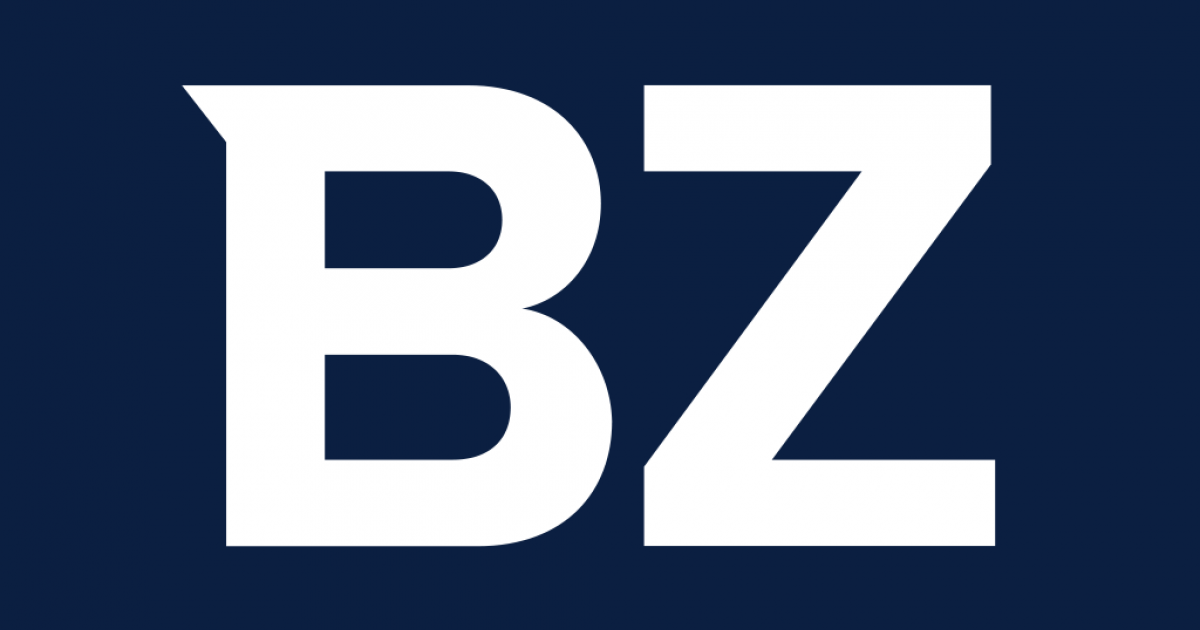 EMERYVILLE, Calif., Oct. 02, 2020 (GLOBE NEWSWIRE) — Zogenix, Inc. (NASDAQ:ZGNX), a global biopharmaceutical company developing and commercializing rare disease therapies, and its subsidiary Modis Therapeutics, shared new data and information about MT1621, the company's investigational therapy for Thymidine kinase 2 deficiency (TK2d), at this week's International Congress of the World Muscle Society (WMS 2020). TK2d is an inherited mitochondrial DNA depletion syndrome that primarily affects infants and children and is often fatal.
"These new analyses highlight the unmet need in TK2 deficiency and underscore the important progress we are making in our MT1621 development program," said Joanne Quan, M.D., Chief Medical Officer for Modis Therapeutics. "We are excited to be collaborating with researchers and clinicians internationally to understand and develop a treatment for this devastating disease."
The company's WMS 2020 posters, now available on the Zogenix Newsroom, include:
MOA: MT1621 for Thymidine kinase 2 deficiency (TK2d) Mechanism of Action
…
Read More
CAMBRIDGE, Mass.–(BUSINESS WIRE)–Sep 30, 2020–
Scholar Rock (NASDAQ: SRRK), a clinical-stage biopharmaceutical company focused on the treatment of serious diseases in which protein growth factors play a fundamental role, today announced two poster presentations as part of the World Muscle Society (WMS) 2020 Virtual Congress. The SRK-015 clinical development poster will showcase previously presented data from the Phase 1 healthy volunteer trial, as well as baseline characteristics and demographics from the TOPAZ Phase 2 proof-of-concept trial evaluating SRK-015 for the treatment of patients with Type 2 and Type 3 Spinal Muscular Atrophy (SMA). The second poster shares data on the pharmacologic effects of SRK-015 in patients with SMA, healthy volunteers, and across animal species.
Details for the two virtual posters at the WMS meeting are as follows:
Title: Clinical Development of SRK-015, a Fully Human Anti-proMyostatin Monoclonal Antibody, for the Treatment of Later-Onset Spinal Muscular Atrophy
Title: Myostatin
…
Read More