Harvard Medical School Dean George Q. Daley approved renaming the school's Holmes Society in honor of physician-scientist William Augustus Hinton, Class of 1905, the first Black tenured professor at Harvard.
HMS and Harvard School of Dental Medicine students are assigned to one of five academic societies upon entering the schools. Until now, the Holmes Society bore the name of Oliver Wendell Holmes, Sr., Class of 1829, a writer, physician, and former Dean of Harvard Medical School.
Holmes was one of the first American intellectuals to promote the racist doctrine of eugenics. In 1850, he revoked the acceptances of the Medical School's first three Black students, writing that the "intermixing of the white and black races in their lecture rooms is distasteful to a large portion of the class and injurious to the interests of the school."
Hinton — a 1905 graduate of the College and later HMS — specialized in
…
Read More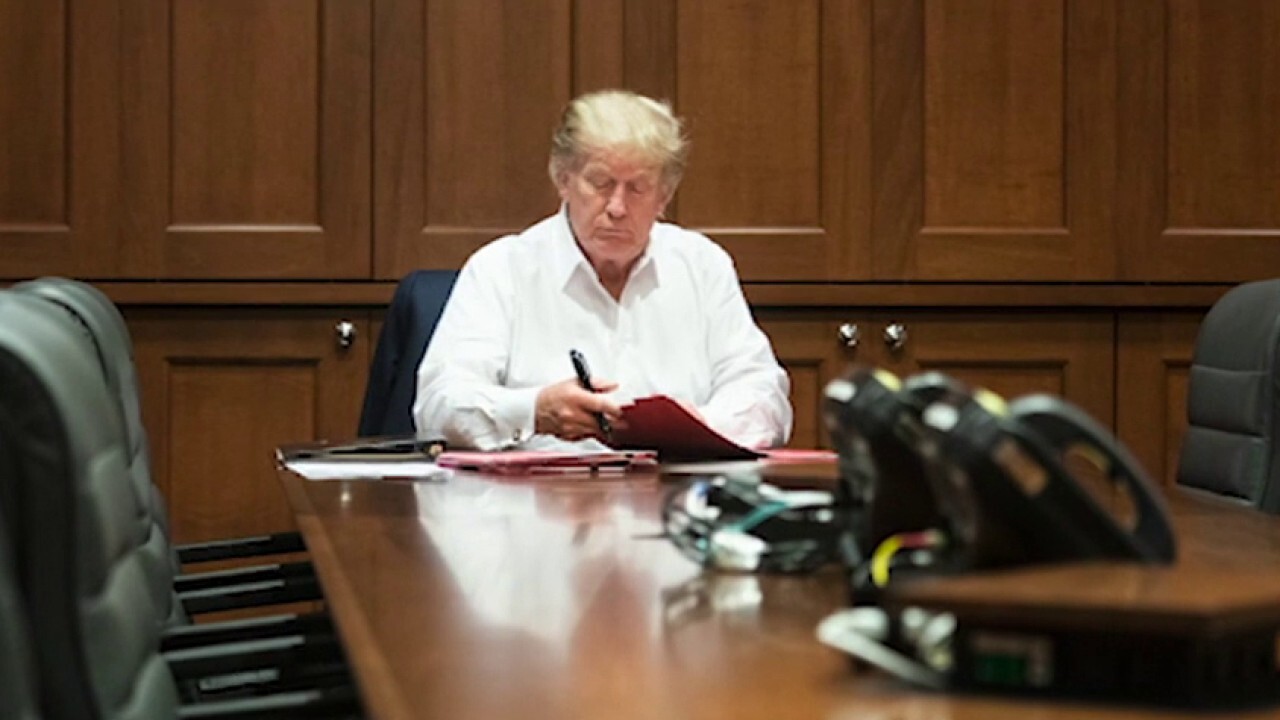 In the days since President Donald Trump was diagnosed with the novel coronavirus and subsequently transferred to the Walter Reed National Military Medical Center (WRNMMC), one Tehran-based sociology professor has taken to social media to depict the "two groups" of Iranians "praying" for the infected commander in chief.
"It is not surprising that Donald Trump has been hospitalized for coronavirus; anyone, including the president of any country, can get sick. But it is very strange that those in Iran, among the people whose lives have suffered the most since Trump's presidency, wish him well," wrote Mohammad Fazeli, an Iranian sociologist and assistant professor at Tehran's Shahid Beheshti University, who is also reported to serve as an advisor to the Iranian Minister of Energy and is the deputy director of the Research Center of the Presidential Office, in an Instagram post over the weekend. "I have seen people wishing Trump was
…
Read More
Video: Activists fear abortion decision could be revisited by conservative Supreme Court (Sky News Australia)
UP NEXT
Wojciech Sadurski does not immediately seem like a danger to a foreign government. By day the internationally renowned legal scholar is Challis chair of jurisprudence at the University of Sydney. By night he posts videos on YouTube of his other passion – playing drums on jazz standards.
But the 70-year-old professor has had to pay attention to a more disturbing drumbeat since the ruling party and public broadcaster of his home country, Poland, sued him for defamation over tweets accusing them separately of indulging far-right nationalists and harassing the government's political opponents.
On Friday Sadurski was due to be cross-examined remotely from a Warsaw courtroom, in the first hearing of one of three cases against him that have added
…
Read More
Undercover police stings aren't effective at combating crime rates and create criminals out of people who possibly wouldn't otherwise commit crimes, according to a new article by a UC Irvine law professor.
In "The Dangers of Police-Created Crime," Katie Tinto describes how undercover policing has evolved from focusing on larger crimes to low-level offenses, which tends to "ensnare" vulnerable people.
"Is this effective and cost efficient policing?" Tinto said in a phone interview. "We suggest the answer is no, that we are actually creating criminals. It's not at all clear that these individuals would commit these crimes were it not for undercover police officers presenting the opportunity."
Tinto said that rather than targeting high-level drug kingpins, officers are more likely to run a sting operation on vulnerable individuals like a homeless drug addict on Skid Row.
Undercover policing was born of the idea that some criminals are very hard to
…
Read More
Rochester Institute of Technology Professor Scott Franklin has been elected a fellow of the American Physical Society (APS).
Franklin, a professor in the School of Physics and Astronomy and director of RIT's Center for Advancing STEM Teaching, Learning and Education (CASTLE), was elected upon the recommendation of the APS Forum on Education (FEd). In the society's citation, he was praised "For decades of work to support emerging and diverse scholars in physics education research and to foster a vibrant and sustained PER community." The fellowship is a selective and prestigious recognition by peers for outstanding contributions to physics.
"I'm tremendously honored and humbled," said Franklin. "The award recognizes the truly collaborative nature of the community building activities. In each of the activities that this recognizes, I've had the great fortune to partner with really wonderful collaborators. So,
…
Read More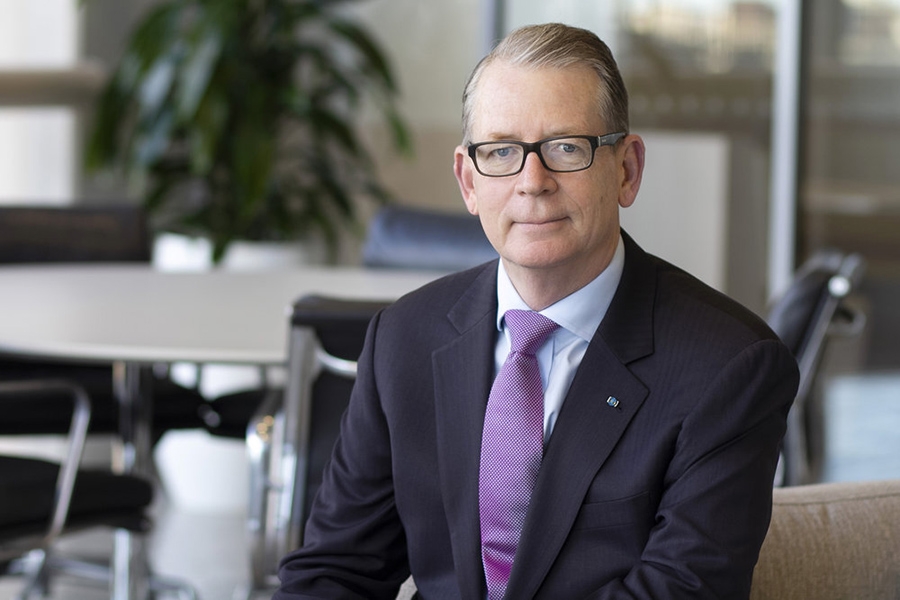 1 October 2020
Asia Society Australia and Macquarie University have today announced the appointment of Dr Bates Gill, political analyst, scholar of China, and author and Professor of Asia-Pacific Security Studies at Macquarie University as the inaugural Scholar-in-Residence.
The Scholar-in-Residence Program is a new initiative that will appoint leading thinkers to Asia Society Australia to provide analysis on the critical issues facing Australia in Asia, engage with Australian business and government and contribute to Asia Society programs and publications.
In partnership with Macquarie University, Professor Gill will take up his new appointment on 1 October. Bates is an expert on Chinese foreign policy with a long record of research and publications on international and regional security issues. He is the former CEO of the US Studies Centre at the University of Sydney and a former Director of the Stockholm International Peace Research Institute. Bates was also the co-editor of Asia
…
Read More
Go to top