A group of more than 50 law professors sent a letter Friday to the Senate Judiciary Committee expressing their support for Judge Amy Coney Barrett's confirmation to the Supreme Court and calling her qualifications "stellar."
In a letter to Chairman Lindsey Graham and ranking Democratic member Dianne Feinstein, obtained by National Review, the 53 law signatories identified themselves as a "diverse" group representing many fields and perspectives and holding "widely differing views about the President and the timing of this nomination."
"We share the belief, however, that Judge Barrett is exceptionally well qualified to serve on the Supreme Court of the United States, and we urge the Senate to confirm her as an Associate Justice," the group wrote.
President Trump nominated Barrett last month to fill the Supreme Court seat of the late Justice Ruth Bader Ginsburg, kicking off what is expected to be a tempestuous Senate confirmation battle less
…
Read More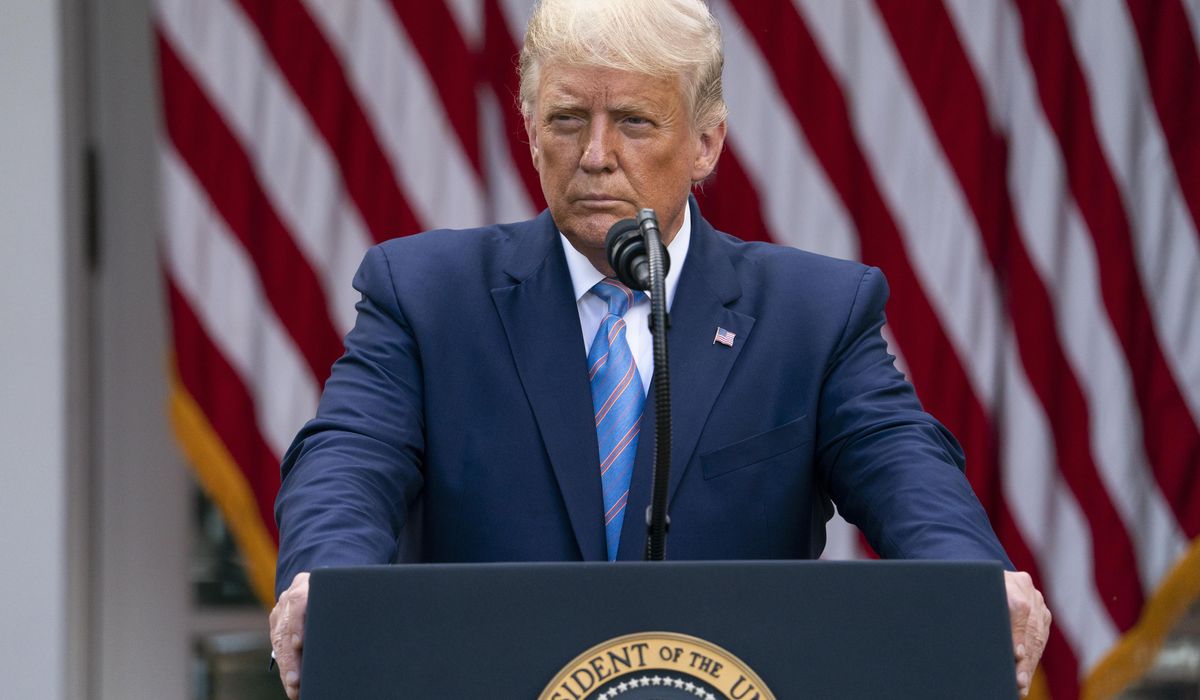 A group of four Australian law professors has reportedly nominated President Trump for the Nobel Peace Prize, marking his third nomination for the prestigious award ahead of the November election.
One of the professors, David Flint, explained to Sky News during an interview Monday that the U.S. president's "Trump Doctrine," or his foreign policy approach, was primarily what earned the nomination.
"The 'Trump Doctrine' something extraordinary, as so many things that Donald Trump does," Mr. Flint said. "He's guided by two things which seem to be absent from so many politicians: He has firstly common sense, and he is only guided by a national interest, and therefore, in our circumstances, an interest in the Western alliance.
"And what he has done with the Trump Doctrine is that he has decided that he would no longer have America involved in endless wars," he continued, "wars which achieve nothing but the killing
…
Read More
On Monday President Donald Trump was nominated for the third time this year for a 2021 Noble Peace Prize. The nomination came courtesy of Australian law professors praising the "Trump Doctrine" against endless wars.


© Brendan Smialowski/Getty
US President Donald Trump speaks during a briefing at the White House September 27, 2020, in Washington, DC.


While speaking with Sky News in Australia, law professor David Flint explained why he decided to nominate Trump.
"The Trump Doctrine is something extraordinary, as so many things that Donald Trump does. He is guided by two things, which seem to be absent from so many politicians. He has firstly common sense and he is only guided by a national interest, and therefore, in our circumstances, an interest in the Western alliance," Flint said. "What he has done with the Trump Doctrine is that he has decided that he would no longer have America involved
…
Read More