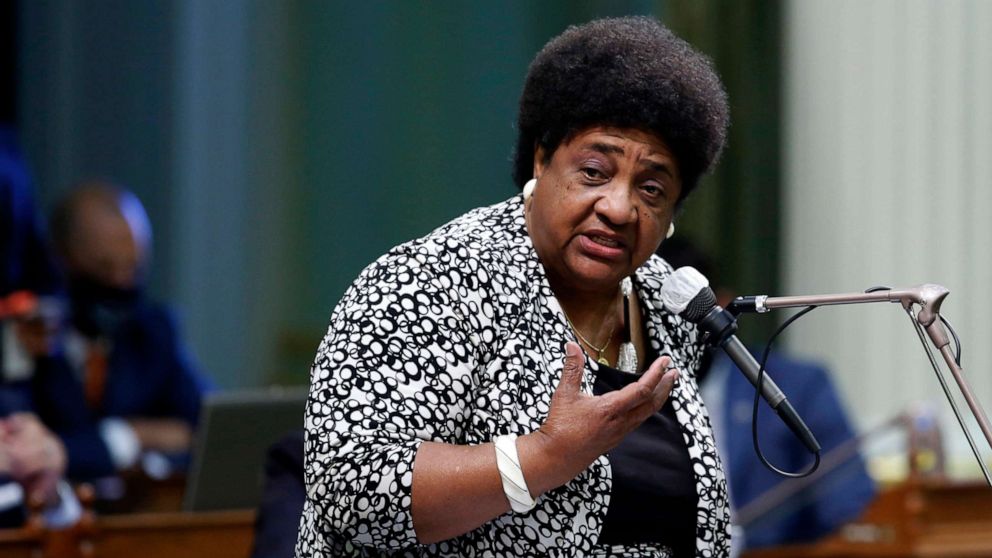 The law establishes a task force to make recommendations.
California became the first state to pass a law establishing a task force to study and make recommendations on reparations for Black Americans.
The landmark legislation calls for the creation of a nine-member commission to "inform Californians about slavery and explore ways the state might provide reparations," according to a statement from Gov. Gavin Newsom's office.
The bill was authored by Assemblymember Shirley Weber of San Diego, who introduced it to state legislators back in February. Newsom signed it into law on Wednesday.
"California has historically led the country on civil rights, yet we have not come to terms with our state's ugly past that allowed slaveholding within our borders and returned escaped slaves to their masters," Weber said in a statement after Newsom signed the bill.
…
Read More