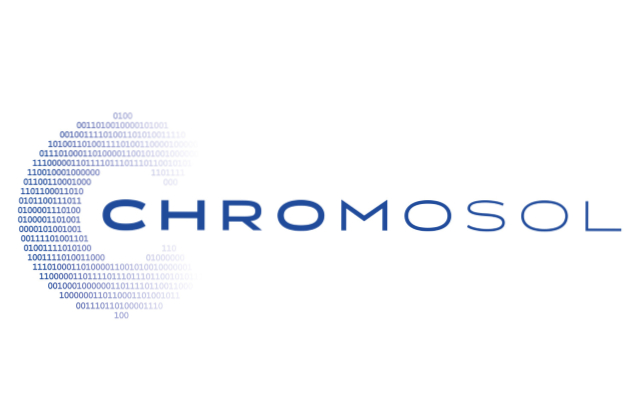 Published on:
The company won the 'Enabling Technologies' category, beating four other finalists to the prestigious award.
As a winner Chromosol receives £20,000 prize money, as well as 12 months' one-on-one support from a specially assigned Royal Society of Chemistry mentor.
Commenting on the award, Professor William Gillin, Founder and Chief Technology Officer of Chromosol, said: "Our work is at the interface of physics, engineering and chemistry, and this award shows how important the latter is to developing our technology. The recognition of the Royal Society of Chemistry will help us promote to the chemistry industry just how vital this work is in support of other areas."
Professor Wen Wang, Vice-Principal and Executive Dean for Science and Engineering at Queen Mary, added: "This award recognises the incredible potential of Chromosol's innovative technology to revolutionize data transfer. The company is a great example of collaboration between
…
Read More
From Town & Country
No one likes paying taxes and heads of state are no exception. This fact was hammered home last week when the New York Times reported that President Donald Trump, through a series of complex accounting moves, paid minimal tax while in office and even less before he was elected.
Usually governments do everything they can to collect money (Trump, in fact, is being audited by the IRS), but sometimes heads of state can avoid paying tax with the help of the state. For forty years, up until 1993, the British Queen enjoyed an income tax exemption thanks to the generosity of successive UK governments who played cat and mouse with Parliament and the media to keep the matter away from public scrutiny.
Why was it allowed in the first place and, more important, how much was it worth? Recently,
…
Read More