The South Carolina Stingrays have announced a competition against their in-state rival, the Greenville Swamp Rabbits, which will see the teams aim to raise funds for the Leukemia & Lymphoma Society (LLS) and their Lowcountry Light The Night event on Oct. 29.
The Stingrays front office staff, players and hockey operations staff will be raising money in support of those who are fighting with the goal of defeating the Swamp Rabbits and bringing home the inaugural Cross State Lantern Trophy.
Learn more and support the Stingrays and the LLS by clicking here to see their fundraising page.
"I know I speak for the entire Stingrays organization when I say that I am very excited about our partnership with LLS," said Stingrays President Rob Concannon. "I think everyone has someone in their life that has seen the darkness of cancer. While we are a hockey team, we also want to be
…
Read More
NEWTON, Mass., Oct. 5, 2020 /PRNewswire/ — During October, participating Valvoline Instant Oil Change SM (VIOC) locations will offer customers the opportunity to help raise much-needed dollars to support American Cancer Society (ACS) and its Road To Recovery program which helps transport cancer patients to potentially life-saving treatment appointments. For an even bigger impact, customers can download a coupon from ValvolineFightsCancer.com and for every coupon redeemed, VIOC will donate an additional five dollars to ACS.
"DON'T PUT IT OFF!" Recent reports show that due to the pandemic, 46% fewer patients were diagnosed with cancer. This means many cancers won't be discovered until they are in advanced stages when they are more difficult to treat. In support of ACS, VIOC wants to remind everyone that just like maintaining fluids in their vehicle prevents major repairs, getting recommended cancer screenings does the same for their body.
"We are excited for the
…
Read More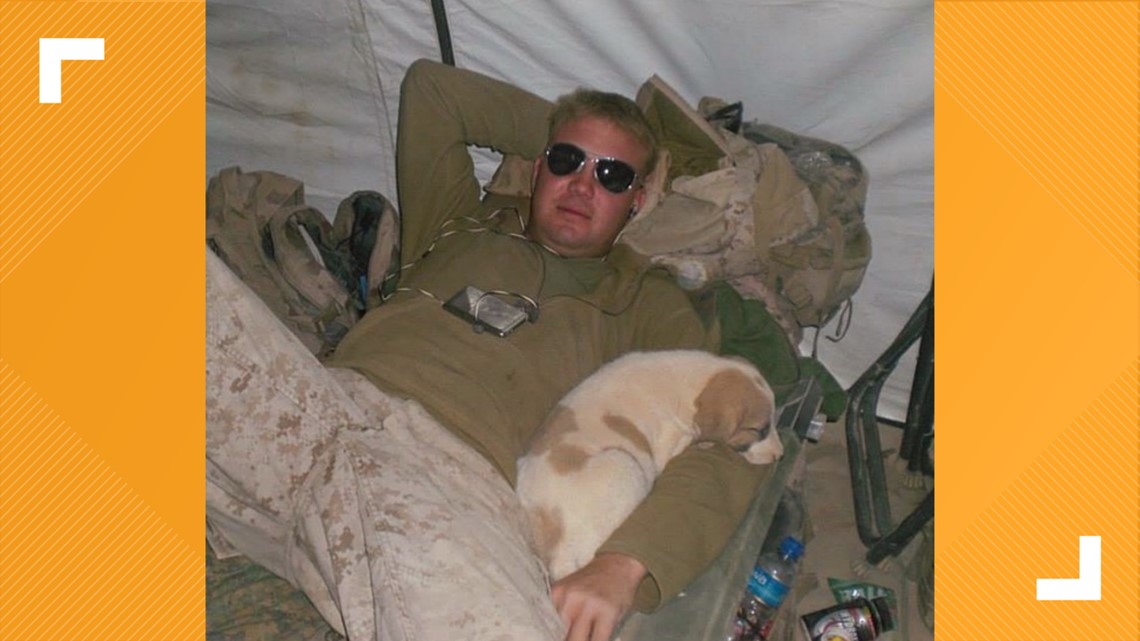 Local veteran is using his platform on TikTok to help get animals adopted from the shelter where he works.
WOOSTER, Ohio — TikTok is the most downloaded app in the world, and has more than 800-million active users worldwide. One of them is Joe Kay of Wooster.
Joe's TikTok account has over 287,000 followers and his videos have more than ten million likes.
He's using the social media app to help get animals adopted from the Wayne County Humane Society.
3News Meteorologist Matt Standridge talked to him about how this journey started.
"What made you start thinking, 'wait, I can start showing off these dogs on TikTok?,'" asked Matt.
"I actually didn't start off with me in the shelter," Joe explained. "I started off with my rescue dog and those went viral. So then I was like, well, if they they really like the rescue dogs, let me show them
…
Read More