Six Industries — resources technology and critical minerals, food beverages, medical products, recycling and clean energy, space, and defence — have all been promised a piece of the Australian government's AU$1.5 billion manufacturing revitalisation package over the next four years, starting in 2021.
"The objective is to build scale and capture income in high value areas of manufacturing where Australia either has established competitive strength or emerging priorities," Prime Minister Scott Morrison said, during his pre-budget speech at the National Press Club on Thursday.
"This will require our manufacturing sector to be even more productive and highly skilled, to be more collaborative at the leading edge of R&D, commercialisation, and technology adoption, to be more outward-looking, and be searching relentlessly for footholds in global markets."
Of the AU$1.5 billion, which is the latest pledge by the Morrison government ahead of the federal budget next Tuesday, AU$1.3 billion will be used
…
Read More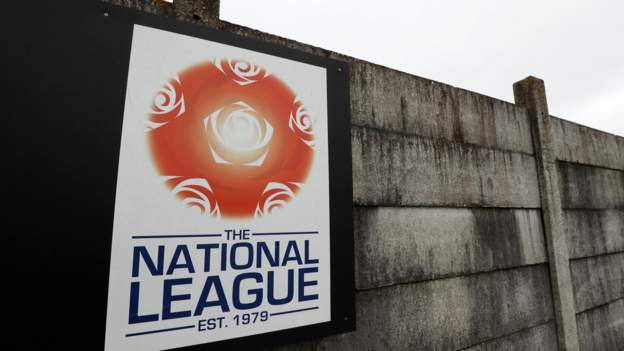 National League clubs have been told they will receive an emergency grant to enable them to start the new season this weekend.
Officials have been in talks with the government over funding to help cover the losses incurred by a ban on fans.
Last week the government scrapped plans for a partial return of spectators from 1 October.
The National League said it was hopeful a "critical financial support package" could be agreed.
National League North clubs said they did not want to begin playing without crowds, and there had been fears some would withdraw from the FA Cup to avoid triggering player contracts they could not afford to continue.
But on Tuesday clubs received an email from the league's chief executive Michael Tattersall telling them that the Department of Culture, Media and Sport (DCMS) was "working at pace… to design
…
Read More