Rep. David Leland, the ranking Democrat on the House committee, has been pushing for action before the Thursday deadline for weeks.
"House Republicans are going to let October 1st go by without doing anything to stop this ratepayer rip-off," Leland said in a statement this week. "That means, in the middle of a global pandemic and an unemployment crisis, House Republicans are going to make hardworking Ohioans pay more on their utility bills."
Leland also criticized that proponent testimonies for the repeal bills are from the same entities that testified for the bill's passage last year.
Newly elected House Speaker Bob Cupp, who created the committee last month, said he wants to untangle the legislation "expeditiously" but also with care, as to prepare for any ramifications of the repeal.
The only way for lawmakers to ensure their constituents do not see the additional fee on their electric bill in January
…
Read More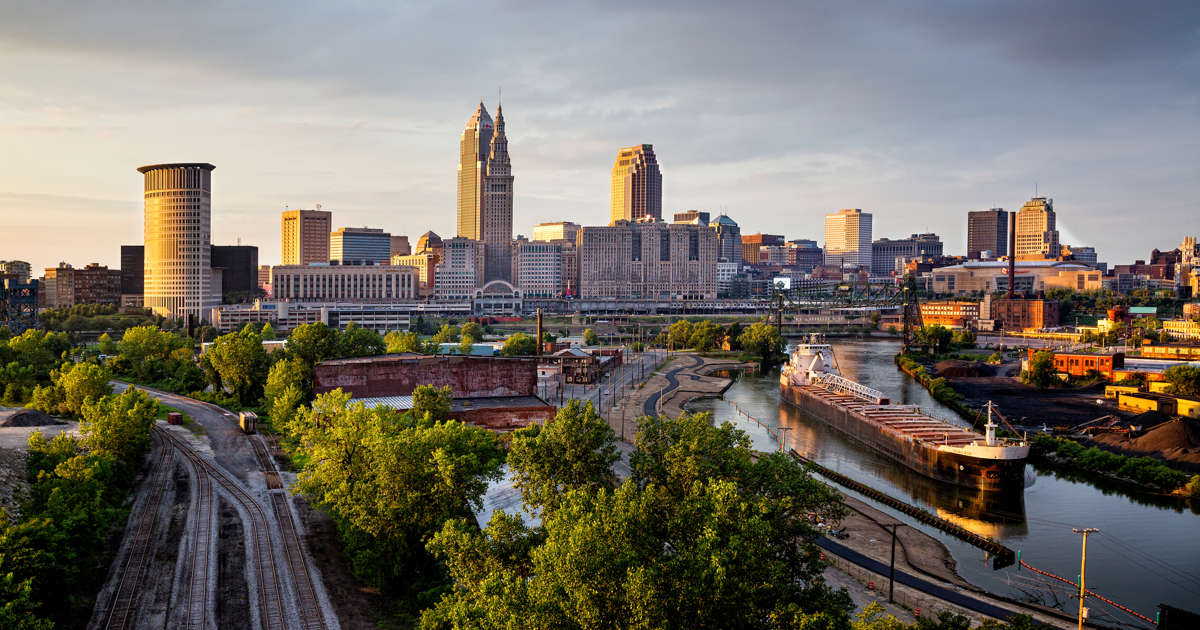 CLEVELAND, Ohio – The Greater Cleveland Partnership is calling on Ohio lawmakers to repeal and possibly replace House Bill 6, the $1.3 billion nuclear plant bailout law that federal authorities say was the product of a massive corruption scheme.
"We recommend a repeal and replace stance on HB 6 to remove the alleged stain of corruption on the law and to enable the restoration of the energy efficiency programs supported by our members," said Joe Roman, President and CEO of the GCP. "Our membership continues to encourage policies that provide incentives for businesses to leverage energy programming to foster growth. We recognize a level of flexibility may be needed to meet those goals, reverse HB 6, and balance Ohio's energy environment. Extending the use and access to nuclear power may be appropriate, but policy must harness additional solutions that exist and look toward emerging sources."
The statement was approved
…
Read More
New Jersey is on the brink of scrapping a controversial state law barring families receiving welfare from getting a larger stipend if the mother gives birth while receiving government benefits.


© The Hill
New Jersey lawmakers advance bill to formally repeal 'family cap' welfare law


Lawmakers in both chambers of the state legislature this week passed a bill informally known as the family cap law, which original sponsors intended as a disincentive for women on welfare from having more children. The bill repealing the law now heads to Gov. Phil Murphy's (D) desk.
Murphy's office did not immediately respond to a request for comment from The Hill regarding his intentions.
Should it become law, the bill would add at least $1.1 million to the state budget, according to an approximation from the nonpartisan Office of Legislative Services.
New Jersey was the first state to implement the so-called family cap
…
Read More