MORRISVILLE, N.C., Oct. 13, 2020 (GLOBE NEWSWIRE) — Syneos Health® (Nasdaq:SYNH), the only fully integrated biopharmaceutical solutions organization, today announced that it was awarded the Society for Clinical Research Sites (SCRS) Eagle Award, sweeping the CRO category for the fourth consecutive year. Presented at SCRS's Global Site Solutions Summit, the award recognizes the CRO that best exemplifies a site-focused approach to clinical trial management, demonstrating outstanding leadership, professionalism, integrity, passion and dedication to advancing the clinical research profession through strong site partnerships.
"We are honored that sites have consistently selected Syneos Health as their CRO of choice in recent years, pointing to the progress we've made in streamlining pain points in the clinical trial process," said Tara Fitzgerald, President, Clinical Development Services, Syneos Health, who accepted the award on behalf of the company at the Summit. "It's especially humbling in a year where we've been proud to work side-by-side
…
Read More
What's New: Today at the inaugural all.ai 2020 Virtual Summit, Intel India in collaboration with the government of Telangana, International Institute of Information Technology, Hyderabad (IIIT-H) and Public Health Foundation of India (PHFI) announced the launch of INAI, an applied artificial intelligence (AI) research center in Hyderabad. INAI is an initiative to apply AI to population scale problems in the Indian context, with a focus on identifying and solving challenges in the healthcare and smart mobility segments through strong ecosystem collaboration.
"With its unique strengths of talent, technology, data availability, and the potential for population-scale AI adoption, India has this tremendous opportunity to lead human-centric applications and democratize AI for the world. Our aspiration is to make AI synonymous with India as we strive to achieve the true potential of AI in critical segments like healthcare, smart mobility and the future of work by advancing innovation, research, technology and skills.
…
Read More
Fallout from COVID-19 hasn't only stopped charities and other important causes from stagin their usual fundraising and public awarness event this year, it's also having an impact on research.
"This year, because of COVID, everything has changed. Light the Night is the signature fundraising for the Leukemia and Lymphoma Society, which is the largest blood cancer serving organization in North America. So, it's a large organization throughout North America, its important to the blood cancer community, and it also significantly supports blood cancer research, which would never happen on its own if it wasn't for organizations such as the Leukemia and Lymphoma Society of Canada," said survivor, former premier, and LLSC Board member Paul Davis, adding that about 60 percent of the boards revenue comes in between September and November.
He said that the virtual event a 90- minute live, national broadcast which will air in Newfoundland at 8:30 pm,
…
Read More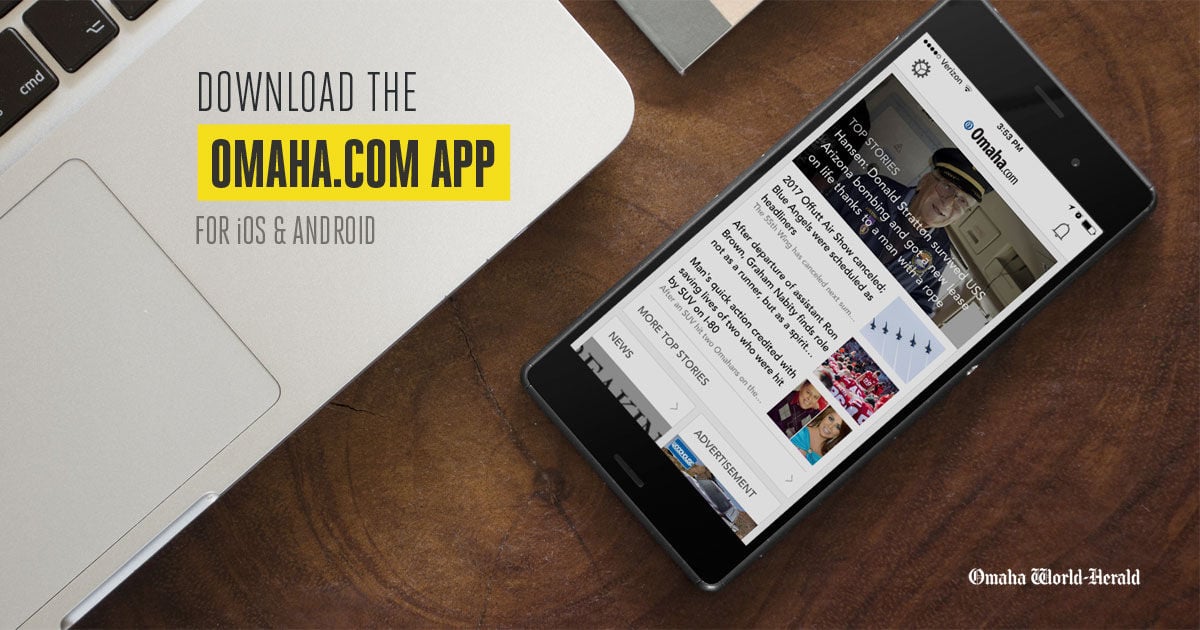 In 2016, conservation scientists embarked on phase one of the research. They spent six months working with cocoa farmers, conducting lemur surveys and monitoring plantations using night cameras and acoustic units. The research identified five species of lemurs, including three categorized as Endangered on the IUCN Red List, living in the plantations. All 3,263 share trees in the plantations were also surveyed to understand which trees the lemurs were using.
In phase two, researchers will assess and increase connectivity between cocoa plantations and forest fragments to begin active development of habitat corridors and bolster biodiversity. Additionally, researchers will work with farmers to make agroforestry decisions that impact sustainable livelihoods and conservation.
In June 2020, a local field team on the ground in Madagascar began agroforestry and biodiversity framework to prepare for when Malagasy researchers from Bristol Zoological Society can travel to the research site. The research is expected to conclude
…
Read More
In recent decades, ideas originating with Stanford students and faculty brought technologies that have disrupted industries, revolutionized business and eased communication in our daily lives. But they have also been linked to societal problems such as widening inequality, racial bias and lack of privacy.
As a way of ensuring that technological advances born at Stanford address the full range of ethical and societal implications, the Long-Range Vision launched the Ethics, Society and Technology (EST) Hub, co-led by Margaret Levi and Rob Reich, both professors of political science.
"Stanford is home to outstanding ethicists and social scientists but they haven't been well integrated into the ways we teach about, or do research related to, technology," said Debra Satz, the Vernon R. and Lysbeth Warren Anderson Dean of the School of
…
Read More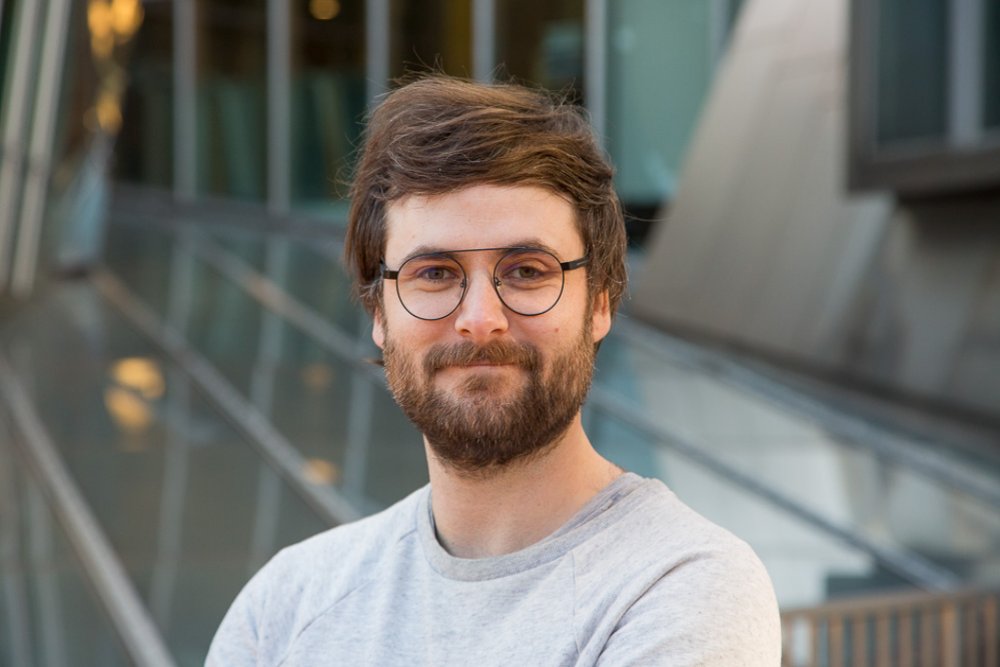 Milo Phillips-Brown, a postdoc in the ethics of technology in MIT Philosophy, was recently named the inaugural recipient of the MAC3 Society and Ethics in Computing Research Award, which provides support to promising PhD candidates or postdocs conducting interdisciplinary research on the societal and ethical dimensions of computing.
Phillips-Brown is being recognized for his work teaching responsible engineering practices to computer scientists. At MIT, he teaches two courses, 24.131 (Ethics of Technology) and 24.133 (Experiential Ethics), and has been an active participant in the activities of the Social and Ethical Responsibilities of Computing (SERC), a new cross-cutting area in the MIT Stephen A. Schwarzman College of Computing that aims to weave social, ethical, and policy considerations into the teaching, research, and implementation of computing.
"We are delighted to be able to work so closely with Milo," says Julie Shah, an associate professor in the Department of Aeronautics and Astronautics, who
…
Read More
Cancer has always been a part of my life; I've seen both friends and family affected by diagnoses and treatments, and I understand firsthand the toll that the process takes on both patients and their loved ones. Cancer is an ever-present threat worldwide, and the only way we will truly be able to help those who suffer from the disease and its wide impacts is through research.
As the COVID-19 pandemic continues to pervade all aspects of our society, we must remember to look more closely at the disruptions caused in cancer research and clinical trials.
As a result of the pandemic, the National Institutes of Health (NIH) may lose close to $10 billion worth of currently funded research, severely affecting the lives of cancer patients and the public health of our communities for years to come.
Cancer research must remain a priority: one in two men and one in
…
Read More
Go to top