UK pub owners are "angry" with the government, as more than 1,000 publicans signed an open letter to Rishi Sunak pleading for more government support and to rethink the 10pm curfews.
In the letter organised by grassroots organisation Campaign for Pubs, owners accused Sunak of "scapegoating pubs" and "ignoring the needs of pubs, publicans, staff and their families" in his Winter Economy Plan.
In September, the government's announced that all businesses in the sector, including pubs, bars and restaurants can offer table service only and must close at 10pm, after UK coronavirus cases spiked.
Campaign for Pubs said owners signed the letter because there is "real anger among licensees about the 10pm curfew, which has no scientific basis, but which makes
…
Read More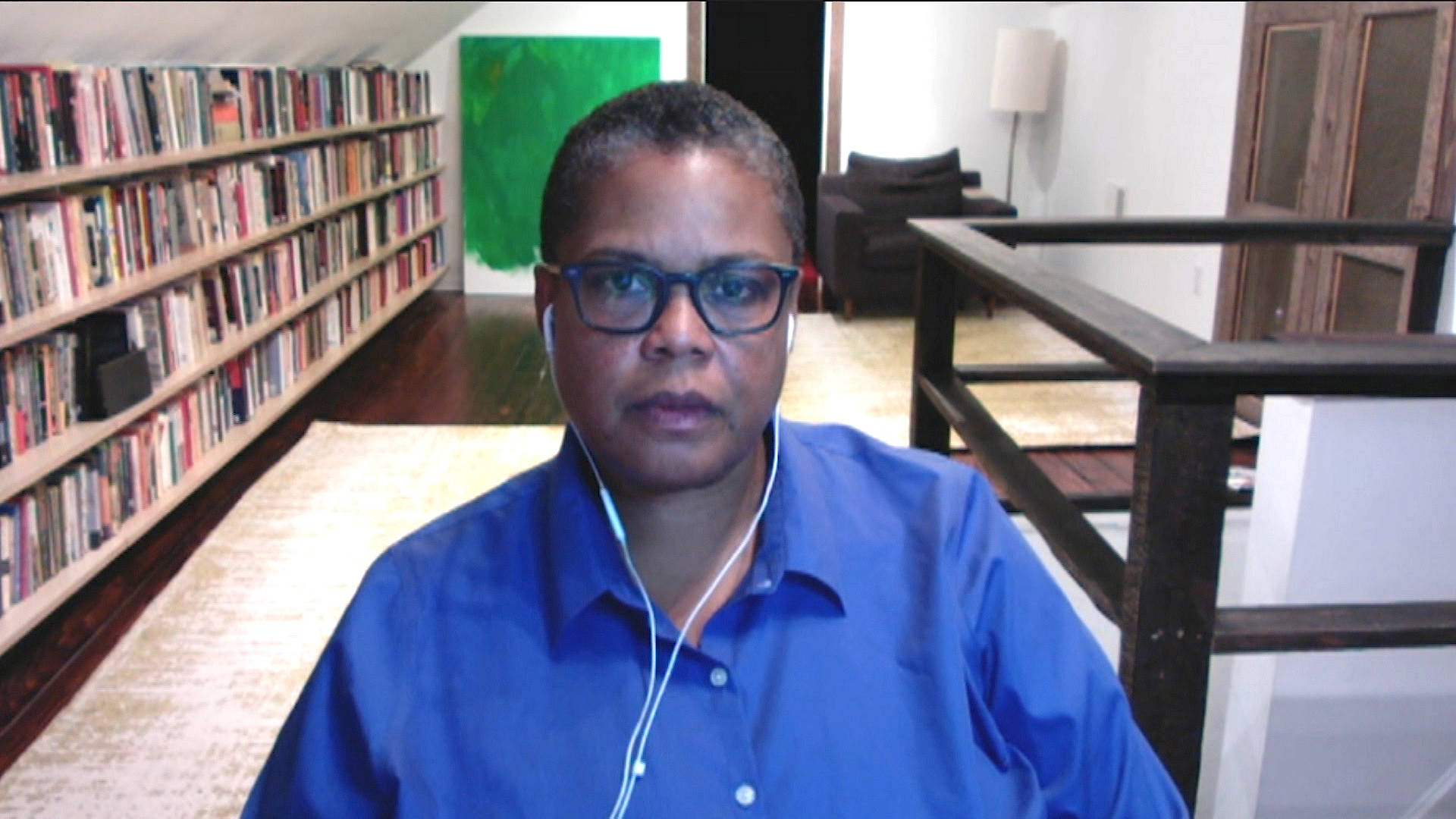 This is a rush transcript. Copy may not be in its final form.
AMY GOODMAN: President Donald Trump and Democratic challenger, former Vice President Joe Biden will face off tonight in Ohio in the first of three presidential debates. Host Chris Wallace of Fox News says the 90-minute showdown will focus on both candidates' records, the Supreme Court, coronavirus, the economy, race and the integrity of the election. Each topic presents a pressure point in an unprecedented election season.
Just five weeks before November 3rd, the global coronavirus death toll has topped 1 million worldwide. The virus continues to devastate African Americans, Latinx and Indigenous communities across the United States. As the economic crisis sparked by the pandemic shows no sign of abating, a wave of evictions looms.
And more than four months after the police killing of George Floyd, protests are continuing against police brutality and in defense
…
Read More