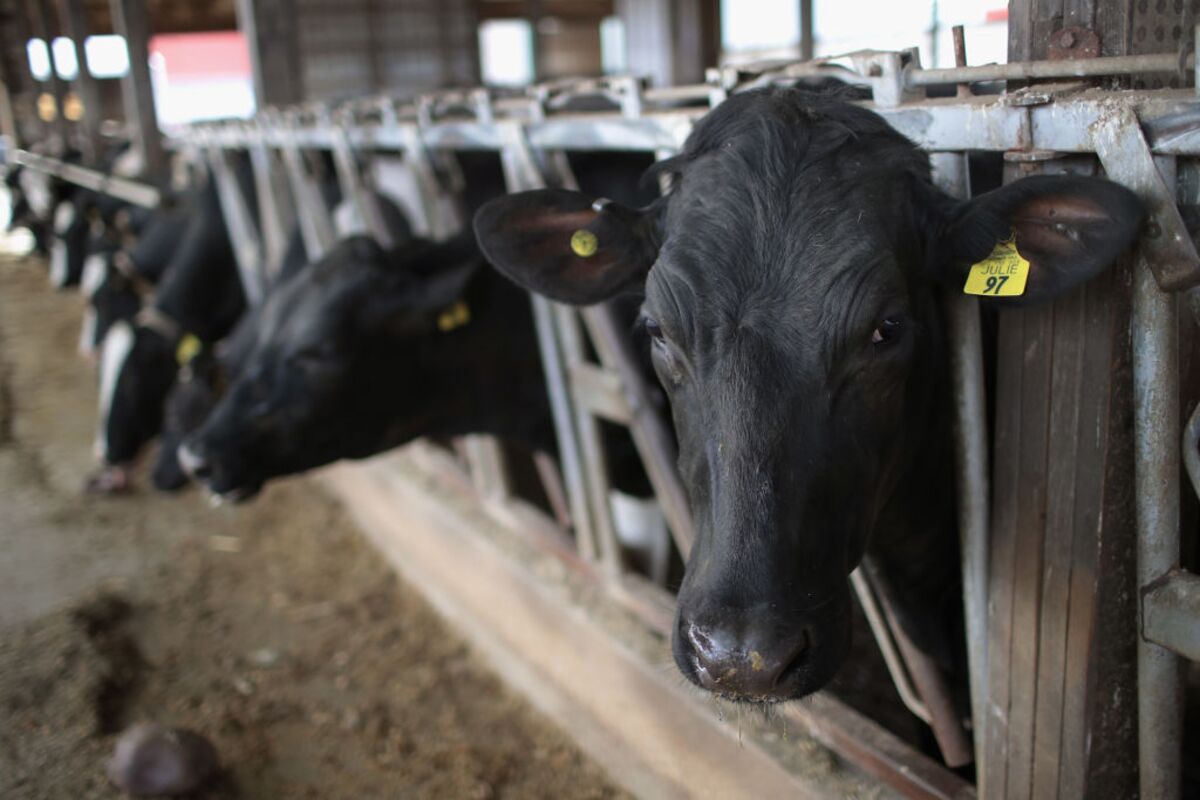 America's dairy farmers could face another price hit this year as a slowdown in government purchases combines with reduced demand from schools.
Dairy products have gotten a boost from the U.S. Department of Agriculture's Farmers to Families Food Box program, which includes plans to buy as much as $4 billion worth of food to distribute to those in need. The government purchases have helped to send milk prices on a tear recently. But the program is slated to wind down, and concerns are rising over whether that rally will be sustainable.
Milk markets have already had a roller-coaster year. When coronavirus lockdowns went into place, dairy markets were among the hardest hit in the food world. It turns out, consumers eat a lot more cheese and butter when they're dining out than they do at home. As restaurants shuttered, farmers were left with an overwhelming glut. Millions of pounds of
…
Read More
Rough sleepers will die this winter without urgent government action as coronavirus and cold weather create a terrifying double threat, doctors and campaigners have warned.


© Provided by The Guardian
Photograph: Simon Dack/Alamy


Homeless people face a dilemma between staying outside or squeezing into crowded shelters where Covid hygiene will be limited, the Royal College of Physicians and Royal College of General Practitioners have told ministers.
Alongside charities including Crisis, Shelter and St Mungo's they want a repeat of the "everyone in" policy adopted in March and April, when 15,000 homeless people were given emergency accommodation, including in hotels, saving an estimated 266 people from death, according to one study.
Related: 'It's like giving people a treat, then taking it away' – the battle to stop another rise in rough sleeping
Prof Andrew Hayward, a member of the government's Sage advisory group and director of UCL's Institute of Epidemiology and
…
Read More