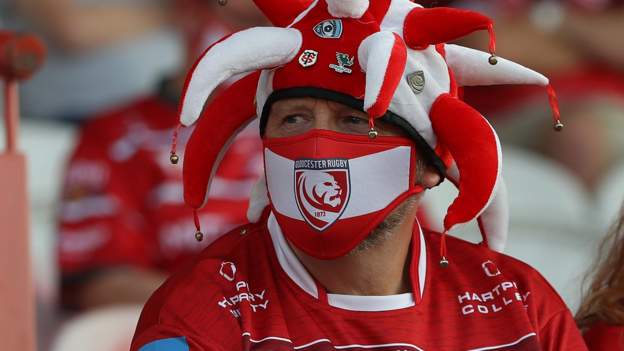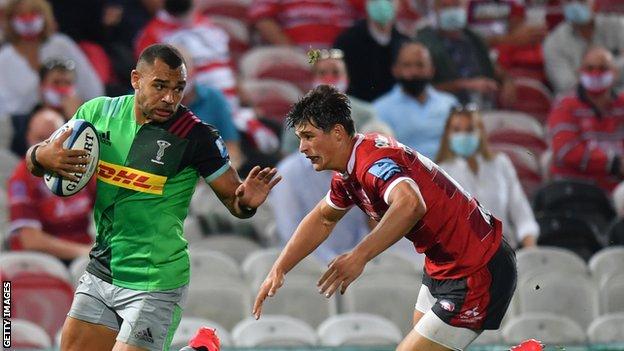 The Rugby Players Association says a government-backed rescue package is of "vital importance" to save the game in England during the Covid-19 pandemic.
Premiership clubs have played behind closed doors since the 2019-20 campaign restarted in August.
Fans may not to be able to return to watch live sporting events in England until the end of March at the earliest.
The RPA has called for "significant financial support" to help the game through "this challenging time".
The majority of Premiership players took a 25% pay cut in March, following the suspension of the season.
And earlier this month the England men's squad accepted a similar cut for the next 12 months.
"Premiership clubs have already suffered significant financial losses from the suspension of the season following the outbreak of Covid-19 and subsequently playing matches
…
Read More