13-Oct-2020
Evelyn Mullen, chief operating officer for Global Security at Los Alamos National Laboratory, was named a fellow of the American Nuclear Society.
LOS ALAMOS, N.M., Oct. 13, 2020–Evelyn Mullen, chief operating officer for Global Security at Los Alamos National Laboratory, was named a fellow of the American Nuclear Society for her leadership in nuclear national security and ensuring the nation's experimental capability in nuclear criticality.
"For more than 25 years, Evelyn Mullen has displayed outstanding leadership in nuclear and radiological threat response," said Nancy Jo Nicholas, associate Laboratory director for Global Security at Los Alamos. "She has provided intellectual leadership for planning and executing science and technology for nuclear nonproliferation, detection, render safe, and attribution; foreign nuclear weapon analysis; and nuclear detonation response and recovery issues. Being named an ANS Fellow is a well-deserved honor for someone who has contributed so much
…
Read More
The positive development immediately became entangled in election-year politics, with President Trump repeatedly making false and exaggerated claims about the new therapeutics. He called them a cure, which they're not. He said he was about to approve them — a premature promise given that the FDA's career scientists are charged with reviewing the applications.
This has been the 2020 pattern: Politics has thoroughly contaminated the scientific process. The result has been an epidemic of distrust, which further undermines the nation's already chaotic and ineffective response to the coronavirus.
The White House has repeatedly meddled with decisions by career professionals at the FDA, Centers for Disease Control and Prevention and other science-based agencies. Many of the nation's leading scientists, including some of the top doctors in the administration, are deeply disturbed by the collision of politics and science and bemoan its effects on public health.
"I've never seen anything that closely
…
Read More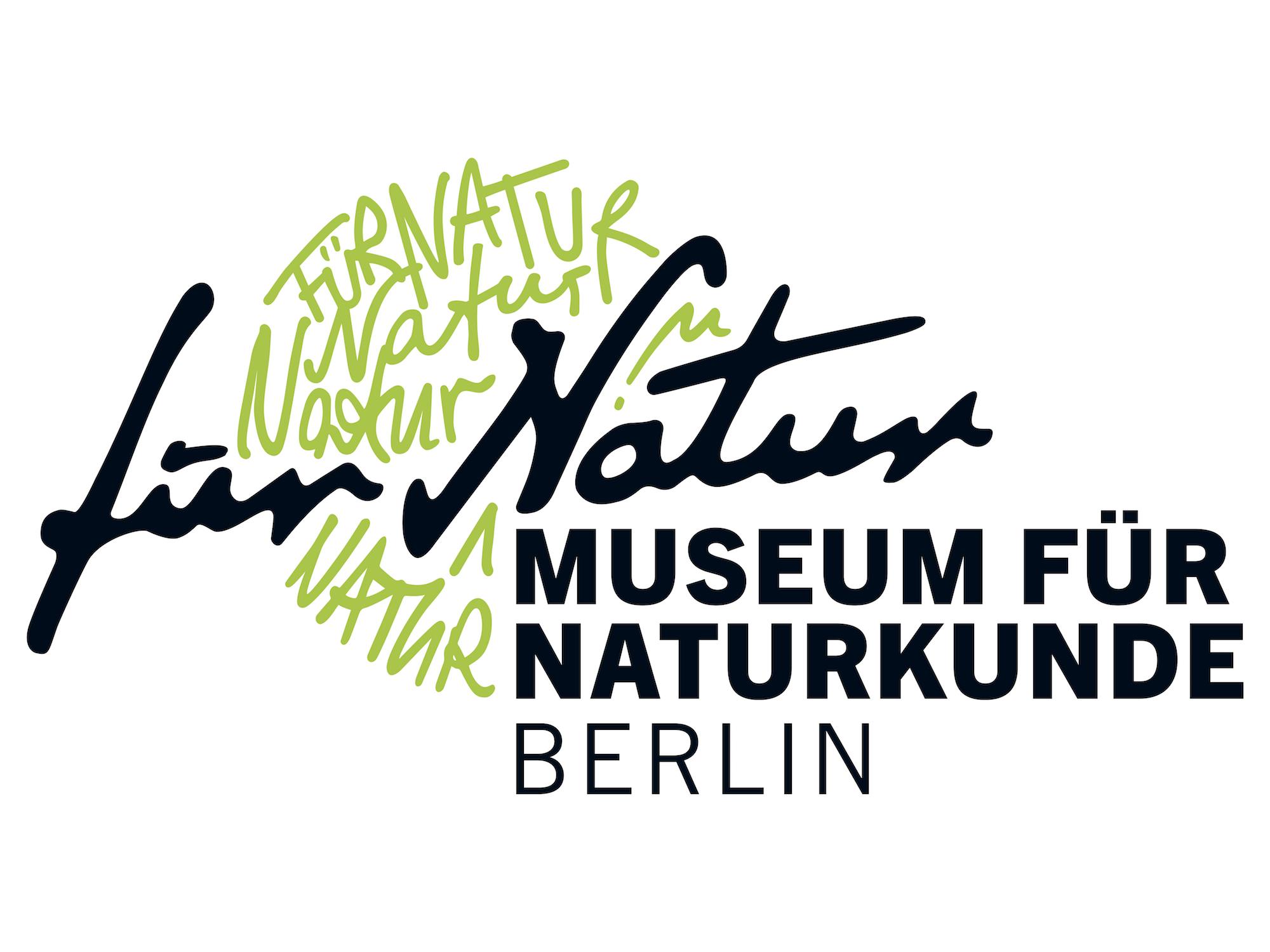 ---
---

05.10.2020 13:39

Knowledge from society and science for nature and the future

The Museum für Naturkunde Berlin, together with many partners, supported by the European Commission and the German Federal Ministry of Education and Research (BMBF), is organizing an international conference to present, evaluate and discuss the contribution of civic science to the shaping and achievement of the United Nations' global sustainability goals (Sustainable Development Goals, SDGs). The conference "Knowledge for Change: A Decade of Citizen Science (2020-2030) in support of the SDGs" is an official event of the German EU Council Presidency 2020 and will take place live at the Kulturbrauerei Berlin and online on October 14 & 15, 2020.

The SDGs are a UN proclaimed, knowledge-based goal for the whole world to fight hunger in a sustainable way and to protect health, the natural basis of life of all living beings, but also to protect culture and
…
Read More
Symposia 
Monday 9/28 Sessions 
Anthropogenic Subsidies and Wildlife: The Good, the Bad, and the Unintended Consequences of Food and Shelter Subsidies for Wildlife 
Shawn O'Neil and others: Impacts of subsidized ravens on greater sage-grouse populations within sagebrush ecosystems of western North America. 
Long-Term Data Sets for Biodiversity Monitoring, Research, and Management 
John Sauer and others: Biometrics for Complex Long-Term Biodiversity Data Sets: Lessons from the Breeding Bird Survey 
John R. Sauer; William A. Link; James E. Hines–Most of our understanding of changes in avian biodiversity in North America is based on analysis of population change from the North American Breeding Bird Survey (BBS). The BBS provides data at spatial scales ranging from individual survey locations to continental, but analyses at all scales are complicated by the need to accommodate detectability issues during sampling and changes in sampling effort over space and time. Over the years of
…
Read More
According to Gardner, our misjudgments originally stem from the fact that our brains have evolved to deal, very effectively, with the sort of immediate risks that we have historically encountered as a species, say as hunter-gatherers in the African savannah. But it is this same evolution that makes our brains singularly ill-adapted to the complexities of the modern 21st Century urban jungle and causes us to make egregious mistakes.
At the heart of Gardner's explanation lies the idea that we have two different internal systems to react to events: roughly summarised as 'head' and 'gut'. 'Head', a rational, reflective, but also slow-acting system, is often overridden by 'gut', a more intuitive, fast-acting system, which bases its recommendations on factors such as precedent and recency. For example, in the case of stressful situations, 'head' barely gets a say, and if so, then often too late.
Historically, 'gut' has served us very … Read More
Science and technology is the best thing society could ever ask for. Since the industrial revolution in the 18th century science has been in progress. Some sectors that have been boosted by science and technology are energy, physical sciences, information and communication. The society has greatly gained with the invention of technology.
Infrastructure in the society has grown with the help of science and technology. Modes of transport like electronic railway lines were realized and these actually benefited the society by offering them a better means of transport. In the past, almost everything was analog but thanks to the science and technology we are now being digitalized by the day. The invention of the telephone and radio services has broadened human communication.
Without society then there would be no science and technology and that is why the invention of certain tools and equipment have helped achieve big things. Society can … Read More
Social constructionism is a mechanism, or method, that shapes one's notion of society and reality. In keeping with Campaigner Uzma Noorami "Most often the husbands are attacking the women due to the facility structure that exists within our society; a very patriarchal system the place women are handled as commodities." There has recently been a rise in acid assaults on men by girls, nonetheless as they say, "what goes round comes round," and I see this as these males getting a good style of their very own medicine.
As people say that poverty is a illness, when the disease isn't cured on time, it might kill the individual that is affected by it. Bringing it down to the human life, poverty leads people to hunger which later results in their death.
Social teams in greater classes all the time possess great deal of power that gives them alternative to subordinate … Read More
Go to top