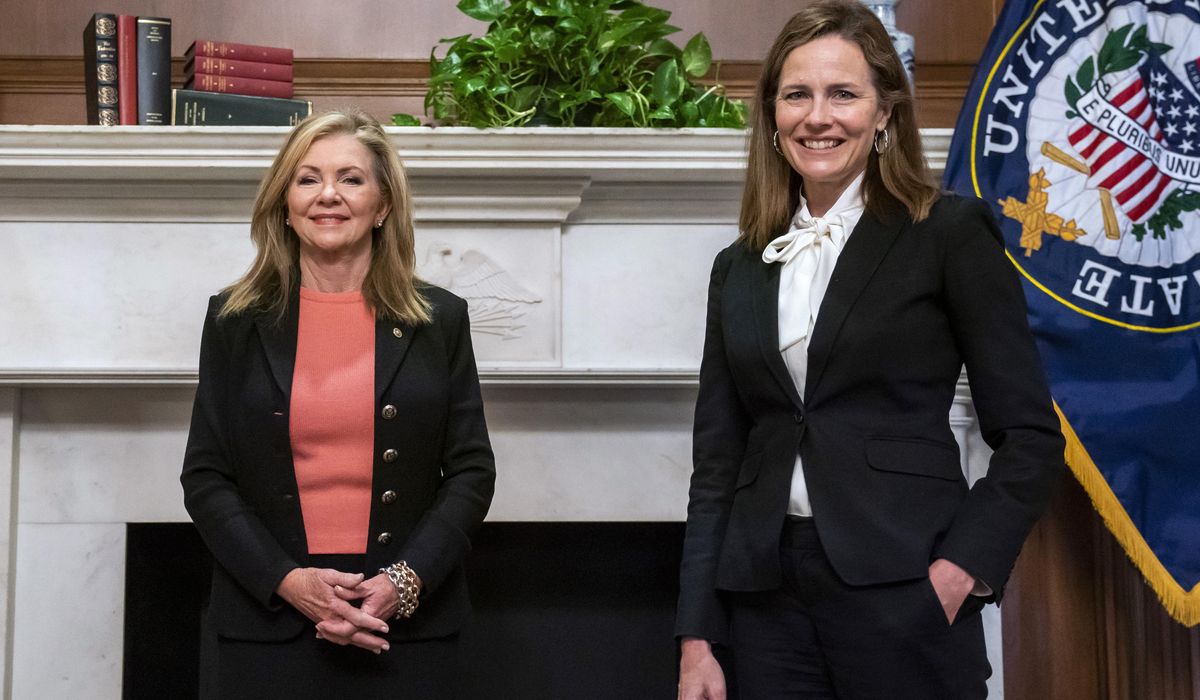 Second of two parts.
Professor Amy Coney Barrett, addressing law school graduates at Notre Dame University in 2006, delivered a stark admonition to the future lawyers: She told them a law career was "but a means to an end."
"That end is building the kingdom of God," she said. "If you can keep in mind that your fundamental purpose in life is not to be a lawyer, but to know, love and serve God, you truly will be a different kind of lawyer."
As confirmation hearings begin Monday for Judge Barrett's nomination to the Supreme Court, she will have to answer just how different a lawyer — and judge — her faith has made her.
To her detractors, she is a "Catholic judge." To her supporters, she is a judge who is Catholic.
The difference between those views dominated her confirmation hearing three years ago, when she won a seat
…
Read More