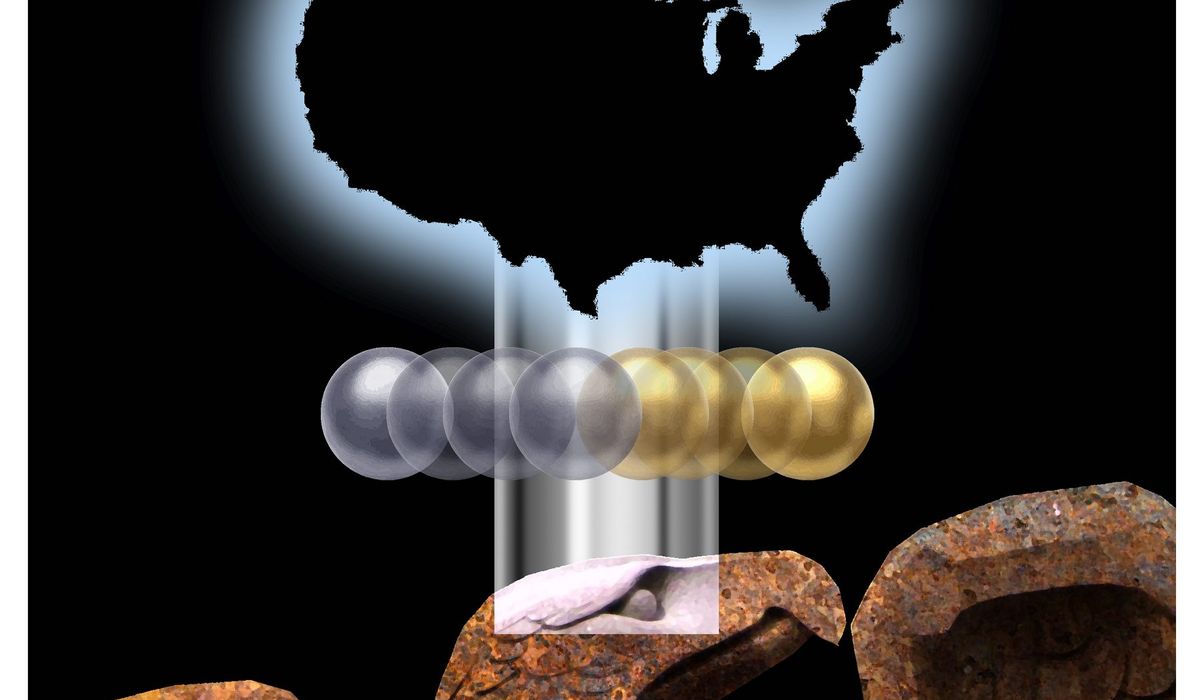 ANALYSIS/OPINION:
Creating new sources of sustainable, reliable and zero-carbon energy is a critical national security question and may prove to be an existential threat to humanity. Investors are rushing to fund clean-tech startups that promise to meet the challenges of the 21st century. Perhaps the most transformative of those new, clean energy technologies is fusion energy. 
Leveraging almost 100 years of scientific research, fusion is now approaching commercial viability. Although it sounds like science fiction, scientists have been able to create fusion in the lab for decades, but it has always used more energy than it creates. Today, many businesses, universities and even nations around the globe are racing to demonstrate an energy-positive sustained fusion reaction. Some of our members in the Fusion Industry Association (FIA) hope to demonstrate fusion above the break-even point within the next few years. 
For decades, nuclear power plants have played a critical role in
…
Read More
FORT LAUDERDALE, Fla.–(BUSINESS WIRE)–Sep 29, 2020–
Property Markets Group (PMG), a leading modern urban developer, has partnered with OBE Power, the leading private network of smart, distributed electric vehicle chargers in Florida to offer Electric Vehicle Charging as a Service (EV CaaS) at Society Las Olas, a 639 unit apartment community in downtown Fort Lauderdale.
The first PMG property to integrate OBE Power's networked charging solution is the largest co-living community in America, featuring stunning residences and amenities with a focus on sustainable living.
OBE Power's Electric Vehicle Charging as a Service and digital platform allows PMG to integrate smart community charging into Society Las Olas' unique approach to the resident experience. Miami-based OBE Power owns, installs, and manages the charging amenity. Property managers can oversee its administration through OBE Power's user-friendly web portal, as well as track environmental benefits real time.
According to OBE Power's Managing Director
…
Read More
The global economy is in constant turmoil, governments are challenged to provide levels of service that typically only private businesses can provide and disruptive technologies are transforming industry at a rapid pace. In this bold new era where change is unavoidable it is the innovative who are positioned to surely thrive.
In 2008, the global economy fell into recession; it was the most significant downturn since the Great Depression. Recovery has been a long and exasperating struggle; at times feeling like we are clinging to the edge of a cliff, desperately trying to hold on and weather-the-storm.
Some economists even predict we are on the verge of another global recession. Foreign and domestic factors are both significant contributors to the swelling pessimism; there is the unpredictability of Trump's Tweets, the looming collapse of the Euro, the astonishingly low cost of crude oil, student loan debts suffocating young adults who are … Read More