Durban – A move by government to cut Covid-19 relief funding could lead to a spike in gender-based violence cases.
This is according to former public protector Thuli Madonsela, who joined several civil society organisations across the country in pleading with the government to continue providing the much-needed R350 Social Relief of Distress grant as well as the R585 monthly grant to caregivers.
Speaking during a media briefing on Monday, Madonsela said if the government planned to withdraw the grant, "we need to push them as women and girls would bear the brunt".
"We know that when there is distress that women and girls will pay the price as they bear the burden of care," she said.
Madonsela said funding could be pulled from other spheres to accommodate for the payments of these grants.
Alluding
…
Read More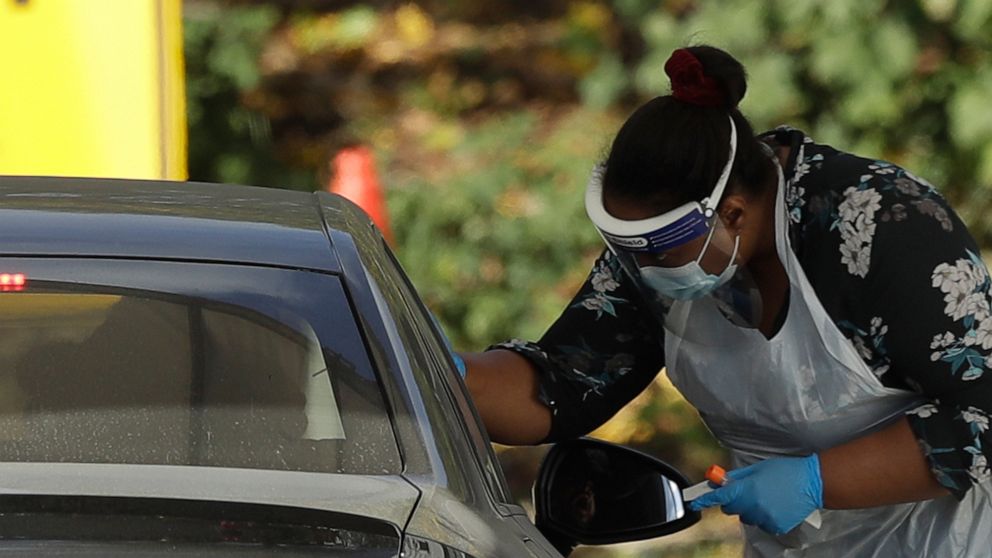 The British government is mulling fresh restrictions on everyday life in England amid mounting evidence that the measures so far have done little to keep a lid on new coronavirus infections
With the number of people needing to go to hospital with virus-related conditions rising, and in some areas in the north of England alarmingly so, the pressure on the government to do more is mounting.
"We are currently considering what steps we should take, obviously taking the advice of our scientific and medical advisers, and a decision will be made shortly," British Housing Secretary Robert Jenrick told the BBC on Thursday.
"In some parts of the country,
…
Read More