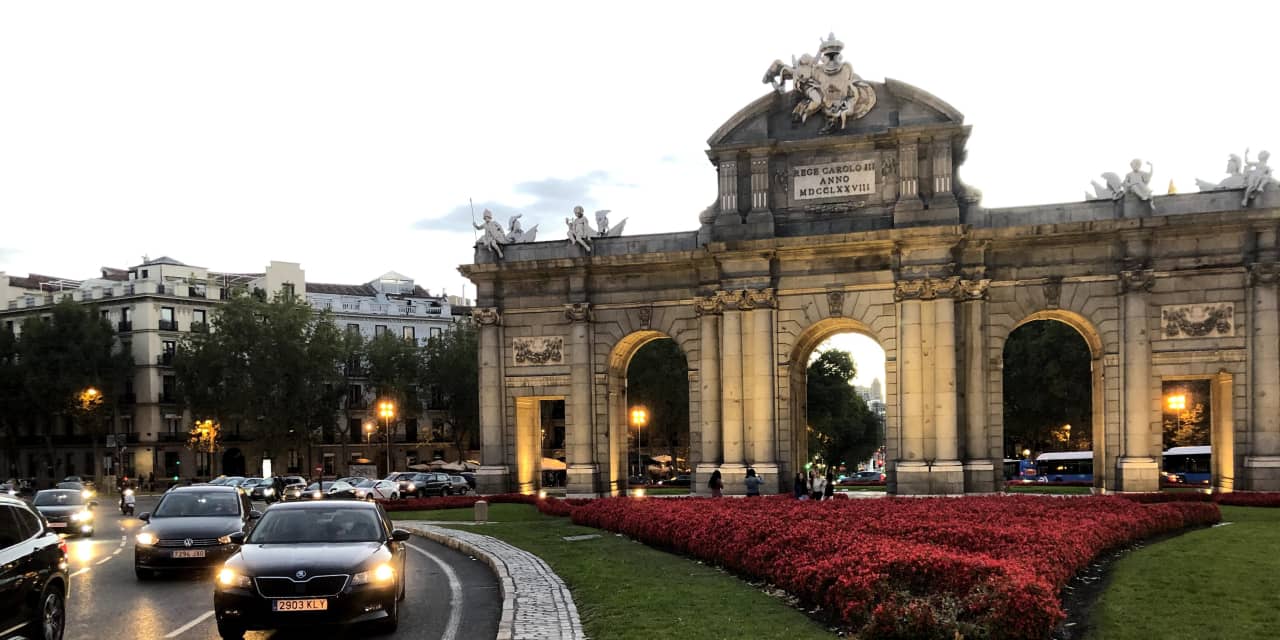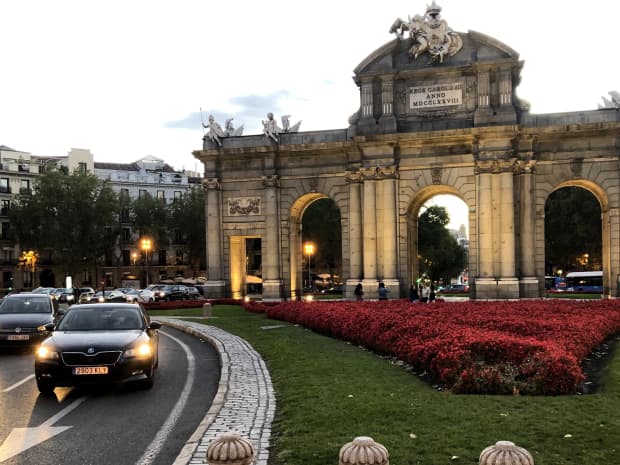 Just hours ahead of the start of a long holiday weekend, the Spanish government put the Madrid region under a state of emergency on Friday, determined to stop an exodus of potentially infected residents.
In past years, Monday's Hispanic Day holiday would have seen Spaniards clog highways and trains to reach their beach and countryside second homes. But surging coronavirus cases in the Madrid region, one of the worst infected in Spain, had the government scrambling to curtail those plans.
Prime Minister Pedro Sánchez's leftist coalition government and Madrid's right-wing premier Isabel Díaz Ayuso have been at loggerheads for weeks over how to combat the region's climbing cases.
A week ago, fresh restrictions were ordered by the central government for all areas of Spain that met certain criteria, which included Madrid. The rules limit residents to their region or municipality, except
…
Read More
Local leaders in the North East have criticised the government for spreading "confusion and chaos" with its new local lockdown rules.
Health secretary Matt Hancock announced a tightening of measures for Northumberland, Newcastle, North and South Tyneside, Gateshead, Sunderland and County Durham on Monday.
Under the new rules his department said laws would ban inter-household mixing indoors, including in pubs and restaurants.
But local leaders criticised the policy, accusing the government of a "very knee-jerk" reaction to rising infections in the region.
Nick Forbes, the leader of Newcastle County Council, said this morning: "The problem that we've got is not just that the secretary of state has made an announcement without any kind of understanding about the impact on affected businesses, and the potential for job losses.
"But also, by
…
Read More