A famous quilt made in the 1970s to teach Black history and shown around the country during the 1976 United States Bicentennial celebration was stolen from the lobby of the Oregon Historical Society in Portland Sunday.
Police recovered the priceless quilt a few blocks from the museum, said museum executive Director Kerry Tymchuk. The theft occurred amid violent protests Sunday night in downtown Portland, several prominent statues were toppled and nearly a dozen windows were broken at the society's pavilion lobby.
Tymchuk said the Afro-American Heritage Bicentennial Quilt is in one piece, but it was left out in the rain and some of the fabric colors have run.
The museum's curatorial staff is drying it out, removing leaves and other debris, and mitigating the damage.
Vandalism to the museum building is estimated to cost about $25,000.
The historic quilt is no longer being displayed, but an online panel discussion scheduled
…
Read More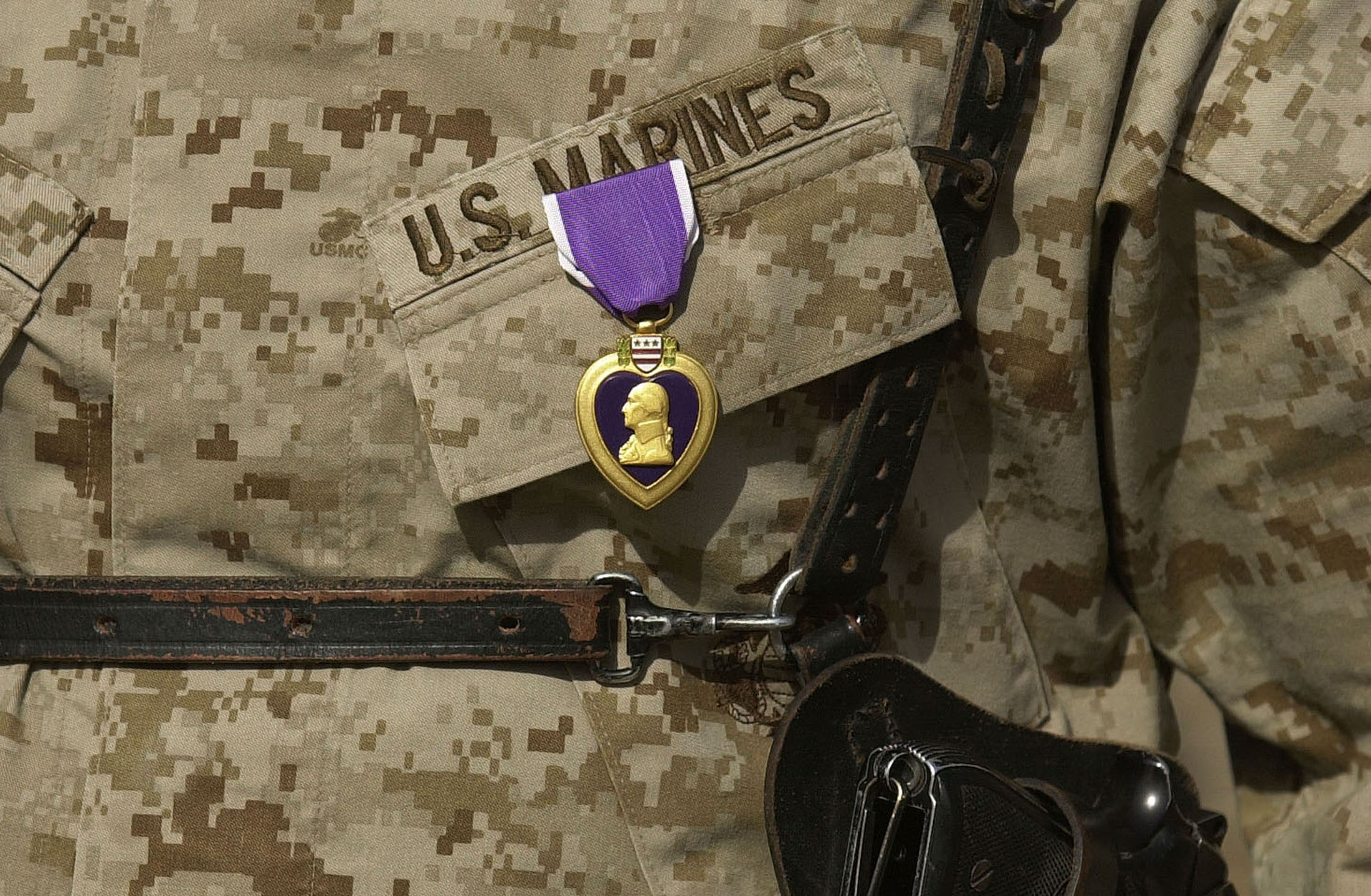 A 43-year-old California man named James Stiles has been sentenced to 16 months in federal prison and ordered to pay $167,234 in restitution for pretending to be a Marine wounded in battle just to obtain medical and housing benefits.
Stiles continued his "stolen valor" scheme, the phrase for when someone pretends to be a military veteran, for four years before he was caught.
Stiles was found guilty of seven counts of government fraud including $194,526 in medical visits and $3,771 in housing payments that he received from Veterans Affairs (VA) by claiming to have served in the military from 1995 to 2005. He told VA officials that he had served on a combat tour in March 2005 and won two Purple Heart medals for being injured in the line of duty, according to the Marine Corps Times.
He first applied for healthcare benefits in November 2012. Over the next
…
Read More