WHIPPANY, N.J.–(BUSINESS WIRE)–Bayer will present detailed results from the Phase III FIDELIO-DKD study assessing the use of the investigational drug finerenone on kidney and cardiovascular outcomes in patients with chronic kidney disease (CKD) and type 2 diabetes (T2D) during scientific sessions of the upcoming American Society of Nephrology's (ASN) Kidney Week, October 22-25, 2020. Additional data evaluating use of finerenone will also be presented.
The FIDELIO-DKD study, which evaluated the efficacy and safety of finerenone versus placebo when added to standard of care in patients with CKD and T2D, is the first large contemporary positive outcomes study in patients with CKD and T2D with a primary composite endpoint exclusively consisting of kidney-specific outcomes. Bayer announced earlier this year that FIDELIO-DKD met its composite primary renal endpoint and its composite key secondary cardiovascular endpoint.
Full data from the FIDELIO-DKD study will be presented as part of the live-streamed, late-breaker
…
Read More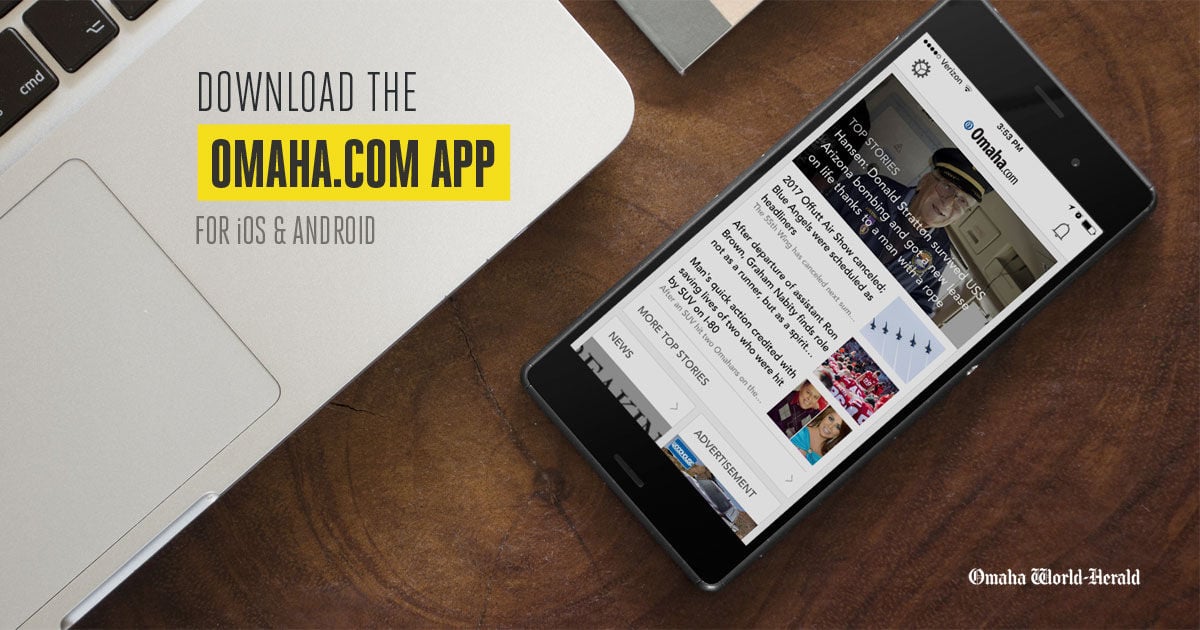 In 2016, conservation scientists embarked on phase one of the research. They spent six months working with cocoa farmers, conducting lemur surveys and monitoring plantations using night cameras and acoustic units. The research identified five species of lemurs, including three categorized as Endangered on the IUCN Red List, living in the plantations. All 3,263 share trees in the plantations were also surveyed to understand which trees the lemurs were using.
In phase two, researchers will assess and increase connectivity between cocoa plantations and forest fragments to begin active development of habitat corridors and bolster biodiversity. Additionally, researchers will work with farmers to make agroforestry decisions that impact sustainable livelihoods and conservation.
In June 2020, a local field team on the ground in Madagascar began agroforestry and biodiversity framework to prepare for when Malagasy researchers from Bristol Zoological Society can travel to the research site. The research is expected to conclude
…
Read More
MORRISVILLE, N.C.–(BUSINESS WIRE)–Tenax Therapeutics, Inc. (Nasdaq: TENX), a specialty pharmaceutical company focused on identifying, developing and commercializing products for the critical care market, today announced that detailed results from the Phase 2 HELP Study of levosimendan in PH-HFpEF will be presented at the upcoming Heart Failure Society of America (HFSA) Virtual Annual Scientific Meeting to be held September 30, – October 6. Scheduling details and registration information are provided below:
| | | |
| --- | --- | --- |
| Title: |   | Levosimendan Improves Hemodynamics and Submaximal Exercise Capacity In PH-HFpEF: Primary Results From The HELP-PH-HFpEF Multicenter Randomized Controlled Trial |
| |   |   |
| Speaker: |   | Dr. Barry Borlaug, Chair for Research, Division of Circulatory Failure, Department of Cardiovascular Medicine at the Mayo Clinic |
| |   |   |
| Session: |   | Late-Breaking Clinical Trials I (LBCT I) |
| |   |   |
| Date/Time: |   | Saturday, October 3, 4:30 – 5:30 PM |
| |   |   |
Registration and additional HFSA information are available at the HFSA website: https://hfsa.org/hfsa-announces-late-breaking-clinical-trials-sessions-hfsa-virtual-asm-2020.
Tenax CEO Anthony DiTonno stated, "We are very excited to have the HELP
…
Read More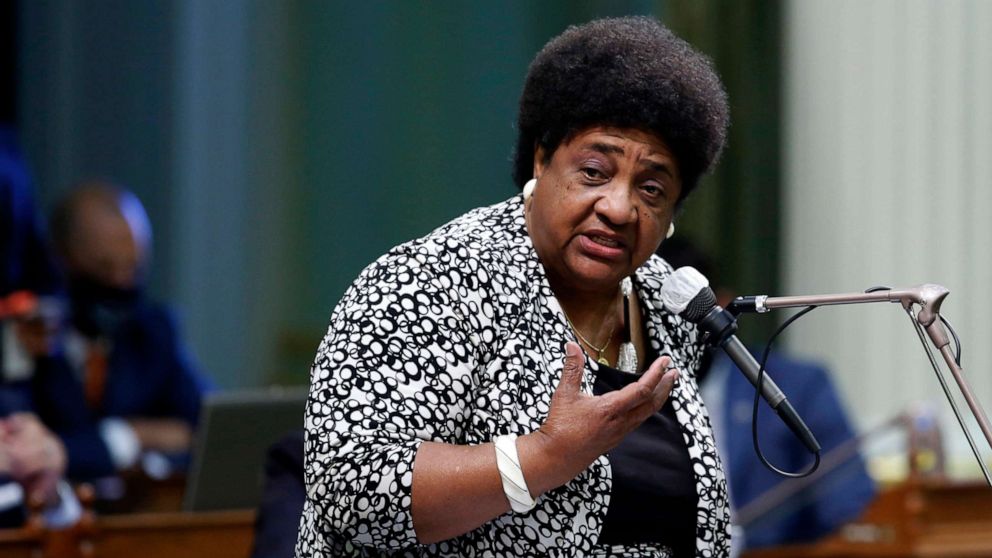 The law establishes a task force to make recommendations.
California became the first state to pass a law establishing a task force to study and make recommendations on reparations for Black Americans.
The landmark legislation calls for the creation of a nine-member commission to "inform Californians about slavery and explore ways the state might provide reparations," according to a statement from Gov. Gavin Newsom's office.
The bill was authored by Assemblymember Shirley Weber of San Diego, who introduced it to state legislators back in February. Newsom signed it into law on Wednesday.
"California has historically led the country on civil rights, yet we have not come to terms with our state's ugly past that allowed slaveholding within our borders and returned escaped slaves to their masters," Weber said in a statement after Newsom signed the bill.
…
Read More
STRASBOURG, Pa. and PHILADELPHIA, Sept. 28, 2020 /PRNewswire/ — Dynacure, a clinical stage drug development company focused on improving the lives of patients with rare and orphan disorders, announced today that the company will present two posters containing data on the natural history of Myotubular and Centronuclear Myopathies (CNM) at the 25th Annual Congress of the World Muscle Society (WMS25).  The WMS25 meeting is being held in a virtual format. 
Dynacure is developing DYN101, an investigational antisense medicine designed to modulate the expression of dynamin 2 (DNM2), for the treatment of CNM.  DYN101 is currently being evaluated in a Phase 1/2 clinical study, 'UNITE-CNM' (DYN101-C101), at multiple clinical sites in Europe. 
Details of the poster presentations are listed below:
Poster Abstract: # LSP (late submitted poster) 6
Title: Hierarchical Bayesian model of disease progression in centronuclear myopathy allows to demonstrate treatment efficacy with a small sample size
Date: Thursday,
…
Read More