MORALES, Guatemala (AP) — Threats from Guatemala's president to deport migrants who entered the country illegally and the rigors of walking down tropical highways led dozens of migrants to begin the journey back to Honduras Friday even as hundreds more continued trudging toward Mexico.
"The dream is over for the moment," said Edwin Pineda, who waited for a bus that would return his family to Honduras on Friday. He was traveling with his wife, 4-year-old son and father-in-law, but two days of walking and already depleted funds made him reconsider.
…
Read More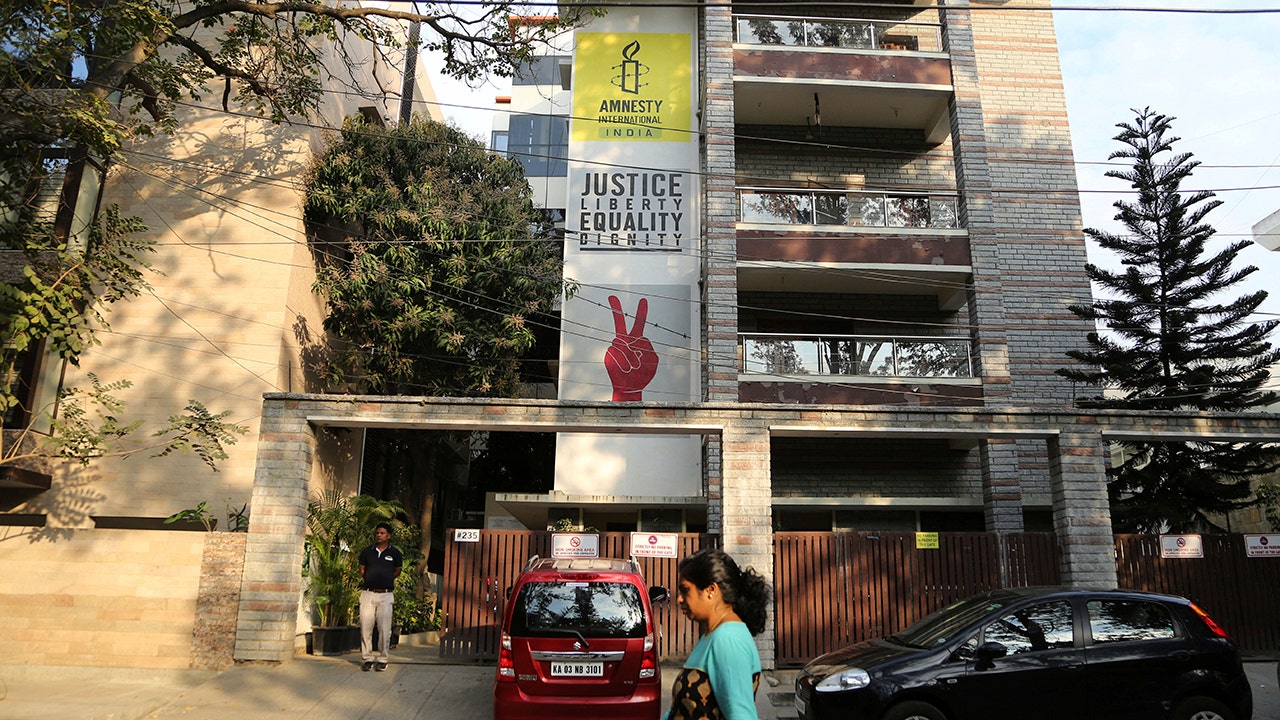 Amnesty International announced Tuesday it would close its operations in India after its bank accounts were frozen and its executives were interrogated following the publication of two reports by the group that criticized the government's human rights record.
The group said it has been a victim of an increasingly aggressive Indian government that has pounced on anyone who speaks negatively about it.
Critics of government policies have faced threats and arrests made by the leaders of the world's largest democracy.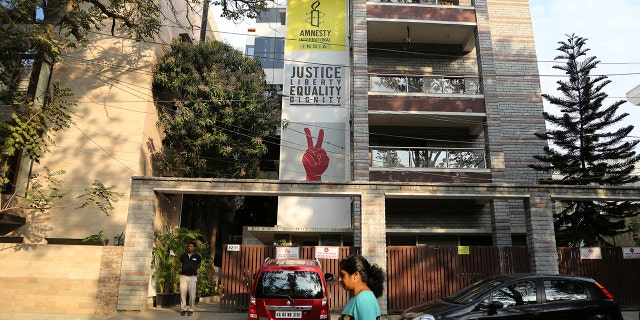 …
Read More