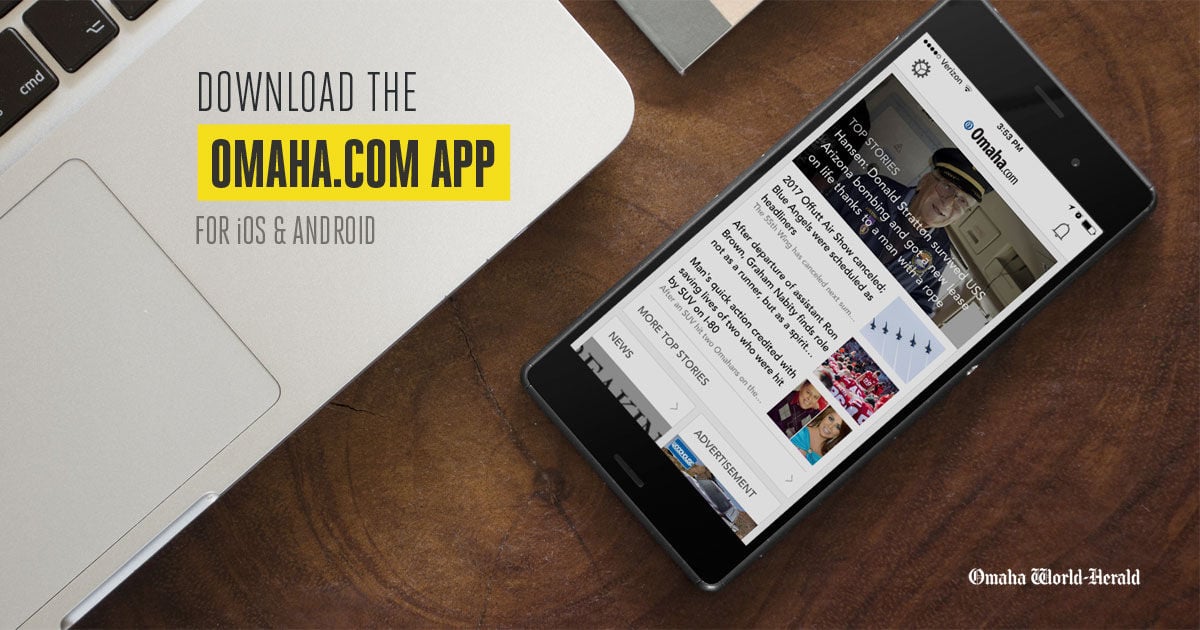 Dogs without homes will be roaming a meadow — on leashes and with handlers — during a weekend adoption event at the Nebraska Humane Society.
Cats that lack humans will be hanging out in the Humane Society's "kitty camper."
Fido Friendly Magazine is serving as host for Saturday's adoption event. It is scheduled to run from 11 a.m. to 3 p.m. in the meadow near the Humane Society, which is near 89th and Fort Streets.
This is the 12th year that the magazine has hosted a cross-country pet adoption tour. The event will include a giant prize wheel.
The idea is to promote adoptions, said Pam Wiese, a spokeswoman for the Humane Society.
Because of the pandemic, the only way to meet animals at the shelter has been by appointment. Appointments have been on a first come, first-served basis.
Saturday's event will let prospective adopters meet animals without an appointment.
…
Read More
The third annual Historic Bus Tour, sponsored by the Schaumburg Township Historical Society, went virtual in September.
"Did You Know?" is a video collection of seven important sites that features architectural and historic treasures in Schaumburg Township.
View highlights of the Schweikher House and Studio, Sunderlage House, Merkle Cabin, Volkening Heritage Farm, Old St. Peter's Lutheran Church, Schaumburg Center Schoolhouse, and Heritage Park.
This entertaining and educational tour includes a midcentury modern home, similar to Frank Lloyd Wright-style, listed on the National Registry of Historic Places, plus a two-story historic home, schoolhouse, log cabin, an authentic farmhouse kitchen and more. Discover a new park that celebrates the past.
Go to www.schaumburgtownship.org to start the virtual tour.
For information about the Schaumburg Township Historical Society, and to find an additional Schaumburg Township Illinois Bicentennial self-guided tour and map, visit www.s-t-h-s.org.