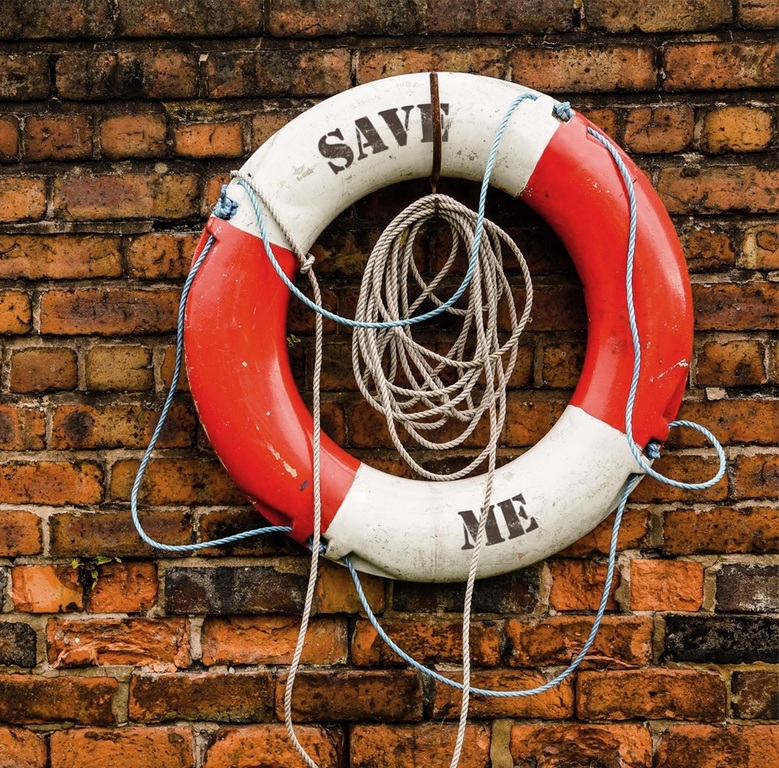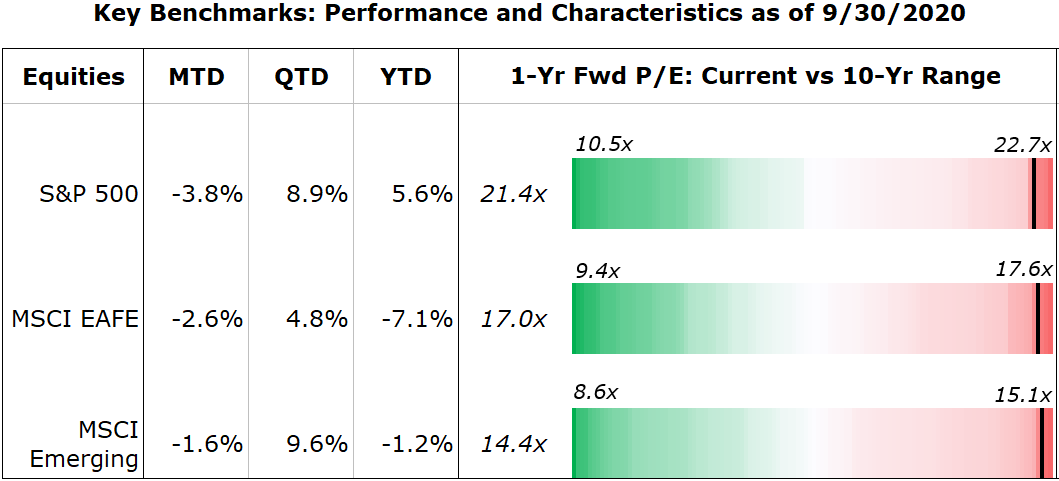 Data Source: Bloomberg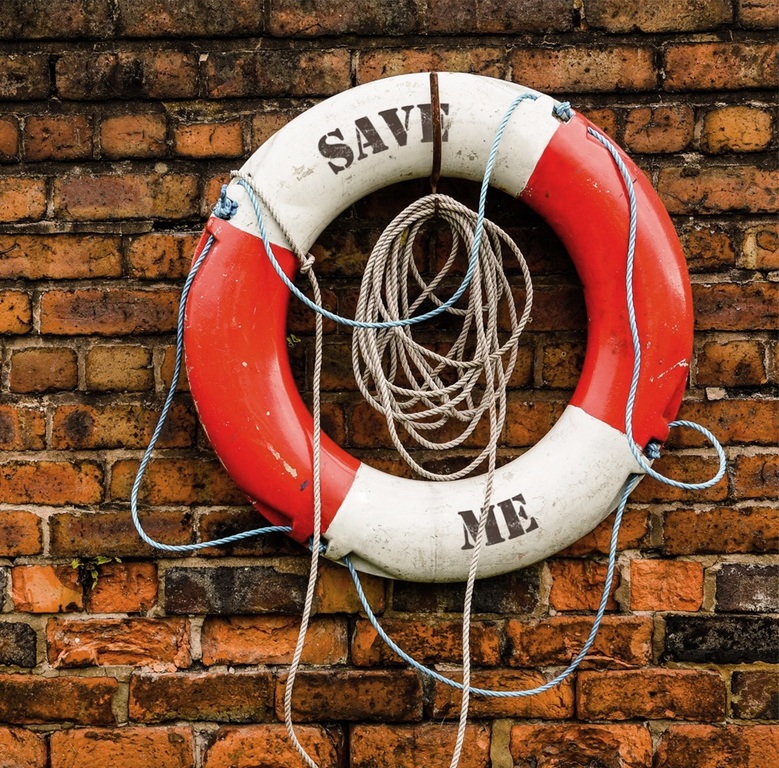 Source: PxHere
3D Note: As part of our ongoing commentary concerning the coronavirus global contagion and its impact on human and global markets, we remind readers that the situation remains fluid as evidenced by volatile market reactions to most new developments, although the pace of these reactions seems to have slowed down from March/April. In addition to our bi-monthly articles and periodic podcasts, 3D has started publishing mid-month updates to our advisor partners as we navigate through the coronavirus pandemic. Please contact us if you would like to be added to the distribution list.
Market action during the third quarter was largely uneventful despite a moderate pickup in volatility and a "pause" in the global reflation trade. The first two months saw rallies in the global reflation trade, broadly represented by growth technology stocks, emerging markets, commodities/non-U.S. currencies, and corporate credit, only to see investors back
…
Read More
Our Federal Government should stay out of regulations that purposely and adversely affect one competitor in industry for the benefit of another – unfortunately with our lobbyists in Washington DC, that's just not what happens. We need standardization for our civilization, but must be very careful how we legislate that, or determine such parameters.
All too often those closest to the power base get their way over their marketplace competition. It's free-enterprise and the consumers who lose, while one group of investors and executives get rich – then are all too willing to return the favor in campaign contributions to keep that gravy train hovering its Maglev Track to future profits.
Not long ago we were discussing this issue at our Think Tank and think tanker Andrew stated:
"The reason why I believe this is such an important issue is a very simple concept. The Federal Government is constantly flip … Read More