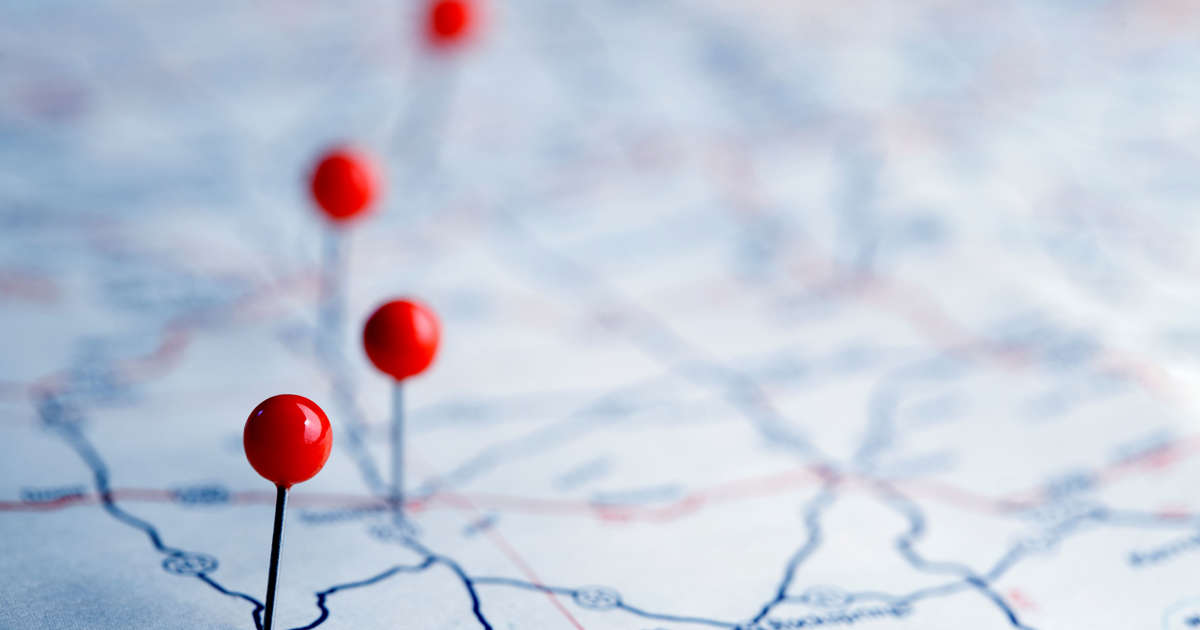 It's been a difficult year for many nonprofits, but the Humane Society of Oldham County is hoping a weekend fundraiser will help the organization get back on track.
Load Error
The organization has rented a building in La Grange for the past 13 years. But, it's not a long-term option because the owner wants to redevelop the property.
Sign up for our Newsletters
That's why director Bobbie Dewey said the organization is raising money to build a new home. But the coronavirus pandemic has made things difficult for the Humane Society of Oldham County.
"COVID has made it really apparent to us how bad we need this building. For instance, we don't house dogs, and when COVID hit, we had to pull all of our dogs out of our program at the Kentucky State Reformatory with no place to put them," Dewey said.
Dewey said the goal is to finish
…
Read More