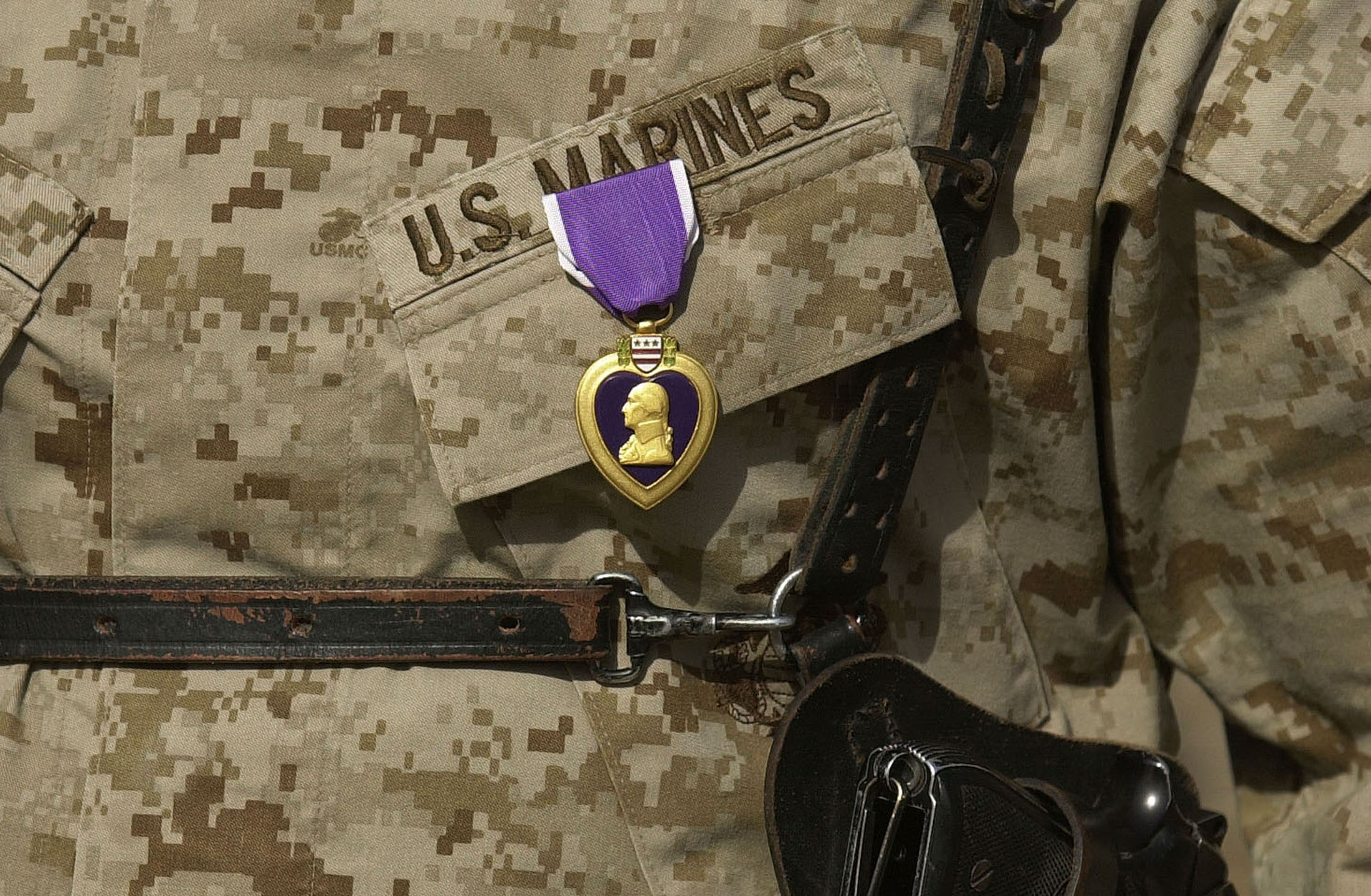 A 43-year-old California man named James Stiles has been sentenced to 16 months in federal prison and ordered to pay $167,234 in restitution for pretending to be a Marine wounded in battle just to obtain medical and housing benefits.
Stiles continued his "stolen valor" scheme, the phrase for when someone pretends to be a military veteran, for four years before he was caught.
Stiles was found guilty of seven counts of government fraud including $194,526 in medical visits and $3,771 in housing payments that he received from Veterans Affairs (VA) by claiming to have served in the military from 1995 to 2005. He told VA officials that he had served on a combat tour in March 2005 and won two Purple Heart medals for being injured in the line of duty, according to the Marine Corps Times.
He first applied for healthcare benefits in November 2012. Over the next
…
Read More