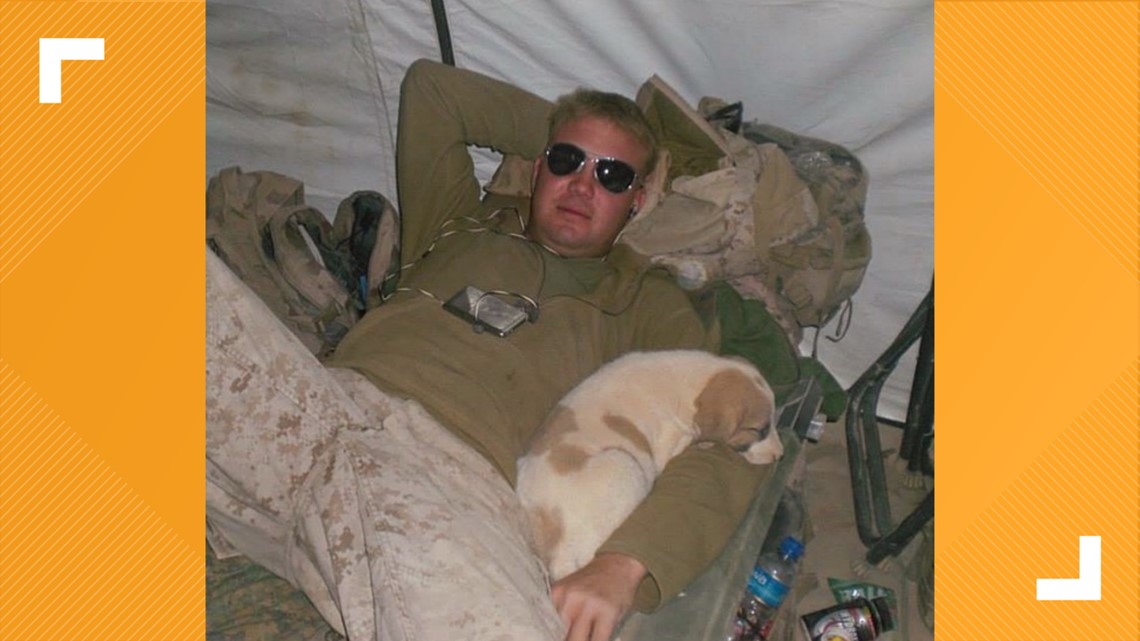 Local veteran is using his platform on TikTok to help get animals adopted from the shelter where he works.
WOOSTER, Ohio — TikTok is the most downloaded app in the world, and has more than 800-million active users worldwide. One of them is Joe Kay of Wooster.
Joe's TikTok account has over 287,000 followers and his videos have more than ten million likes.
He's using the social media app to help get animals adopted from the Wayne County Humane Society.
3News Meteorologist Matt Standridge talked to him about how this journey started.
"What made you start thinking, 'wait, I can start showing off these dogs on TikTok?,'" asked Matt.
"I actually didn't start off with me in the shelter," Joe explained. "I started off with my rescue dog and those went viral. So then I was like, well, if they they really like the rescue dogs, let me show them
…
Read More