A crumbling 19th-century police station in Bradford with architectural merit has been included in the Victorian Society's annual list of buildings under threat.
Wednesday, 30th September 2020, 6:00 am
The old police station on Bavaria Place
The impressive gothic building on Bavaria Place in Manningham occupies a corner plot, but has been derelict for over 20 years since West Yorkshire Police vacated the site in favour of more modern facilities.
It was built in 1877 by architects Milnes and France, and despite its size has been described as 'surprisingly ornate'.
The Victorian Society has included the property in its annual list of 19th-century gems desperately in need of restoration. Buildings from the Edwardian period are also featured.
The police station is the only Yorkshire entry this year. In 2019, the abandoned railway tunnel at Queensbury, near
…
Read More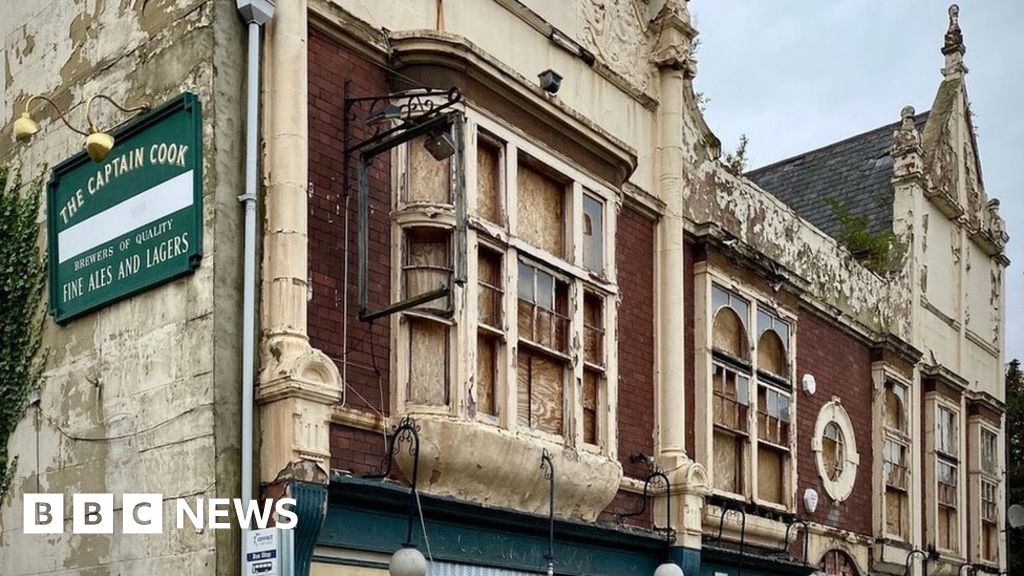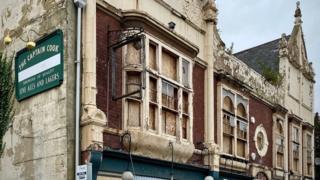 A circus theatre and a pub featured in Auf Wiedersehen Pet are among the country's most endangered buildings, the Victorian Society has said.
The society has listed 10 Victorian and Edwardian buildings in England or Wales it deemed to be of national importance but at serious risk of being lost.
A church, hospital, police station and brewery have also been included.
Society president Griff Rhys Jones said the annually-updated list was "both upsetting and enlightening".
"Many of our Victorian gems have a depressing recent story," he said.
"Often buildings are neglected until they have reached a complete state of dereliction."
The 10 endangered buildings are:
Samaritan Hospital for Women, Marylebone, London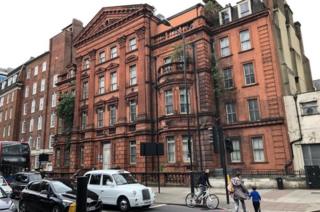 The hospital opened in 1889 and was built specifically
…
Read More