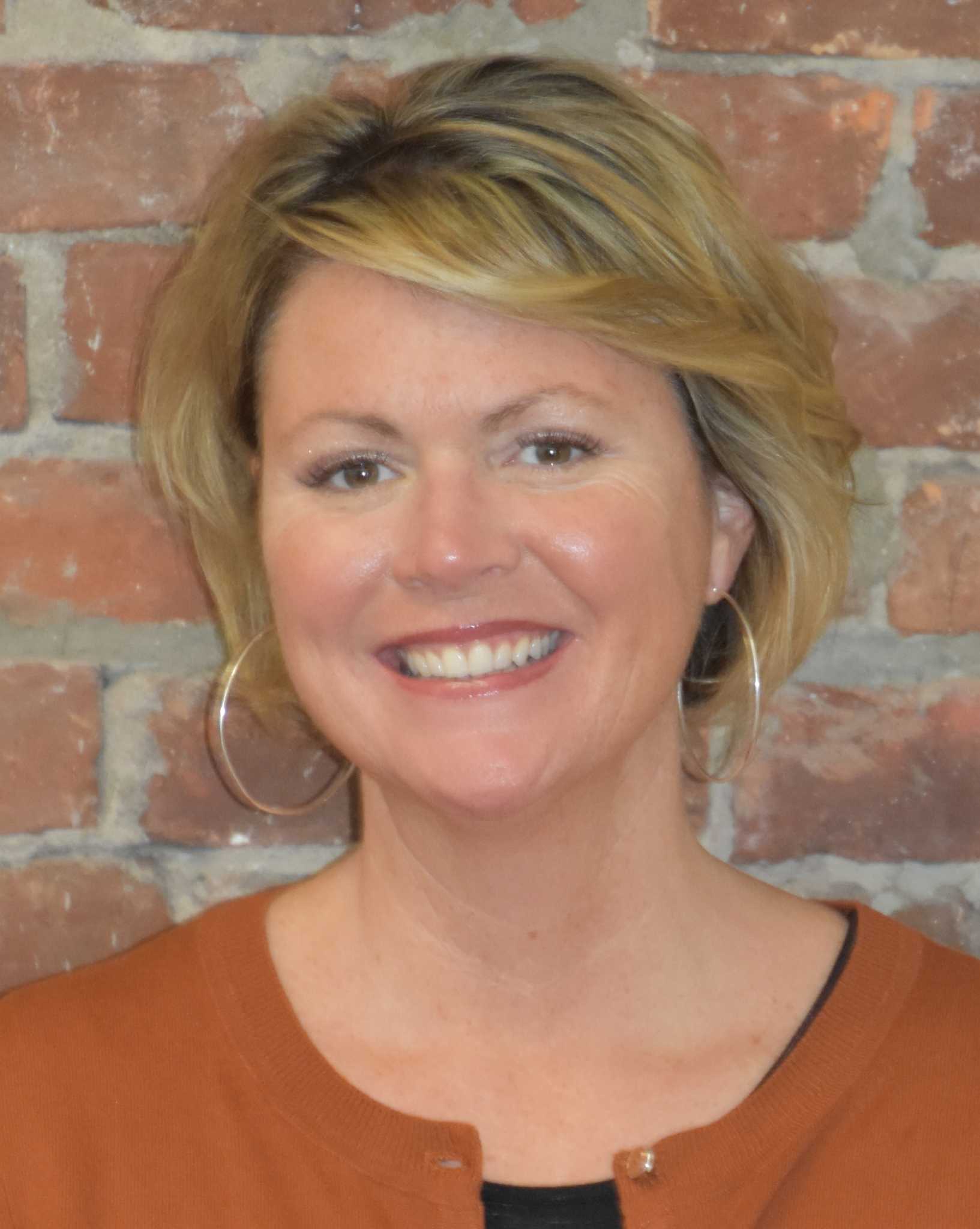 LAKE GEORGE – A ruling from a state Supreme Court justice determined the central school district's superintendent and board of education violated an open meetings law, but did not give Lake George United for Education what they wanted — their assistant principal back.
Justice Thomas Nolan's Sept. 30 decision concluded that the breach of the open meetings law doesn't void or reverse the board's March 2018 resolution to remove Assistant Principal Cody Conley in favor of hiring a curriculum coordinator.
"The topic that was discussed was one permitted to be discussed in executive session," Nolan wrote in his decision. "This does not evince, in this court's judgment, either conscious or malicious or deliberate effort by the Board to violate the law or that the Board has engaged in a documented, persistent pattern of such violations."
The decision, as first reported by the Post-Star of Glens Falls, the judge declined to
…
Read More
(Bloomberg) — Two groups promoting ethics in government called for the impeachment of U.S. Attorney General William Barr, accusing him of violating laws and undermining public confidence in the Justice Department.
Barr has used the department to further President Donald Trump's re-election campaign, a bipartisan group of lawyers from the Center for Ethics and the Rule of Law at the University of Pennsylvania and Citizens for Responsibility and Ethics in Washington wrote in a report released Monday, three weeks ahead of U.S. elections.


© Bloomberg
NYC Bar Association Asks Congress to Investigate AG Barr for Bias


William Barr
Photographer: Andrew Harrer/Bloomberg
The authors warned that Barr's appointment of U.S. Attorney John Durham to review the origins of the Russia investigation, and Barr's willingness to discuss the investigation in news interviews, point to efforts to create a politically orchestrated "October surprise." Such actions could violate the Hatch Act, which forbids
…
Read More
The upper left-hand corner of the envelope says "Los Angeles County Area Assessment," which is strikingly similar to the Los Angeles County Office of the Assessor.
There's an official-looking seal featuring an eagle and stars. "DO NOT TAMPER OR DESTROY," the envelope warns ungrammatically but officiously.
But it's not official correspondence. It's a fundraising mailer from a Republican Senate group that L.A. County officials say may have violated state law.
"We're very sensitive to this," Assessor Jeff Prang told me. "The envelope clearly resembles letters from my office, right down to the typeface."
The letter within, signed by Sen. Todd Young (R-Ind.), chairman of the National
…
Read More
CLOSE

GRAND LEDGE – A man is suing Grand Ledge Public Schools and its Board of Education, claiming officials intentionally violated the Open Meetings Act during a special board meeting in June held over Zoom.
The lawsuit, filed in Eaton County Circuit Court in August by Mike Hoskins, names the school district, the board and its seven members.
A screen shot of the June 5 Grand Ledge Public Schools Board of Education meeting, broadcast over Zoom. A lawsuit filed in Eaton County Circuit Court claims board members violated the Open Meetings Act during the meeting. (Photo: Rachel Greco/Lansing State Journal)
Hoskin's lawsuit claims the board went into an illegal closed session at its June 5 meeting. The meeting was held over Zoom in the wake of comments Brian Metcalf, the school district's former superintendent, made on Facebook about the death of George Floyd, a Black man who died at the
…
Read More