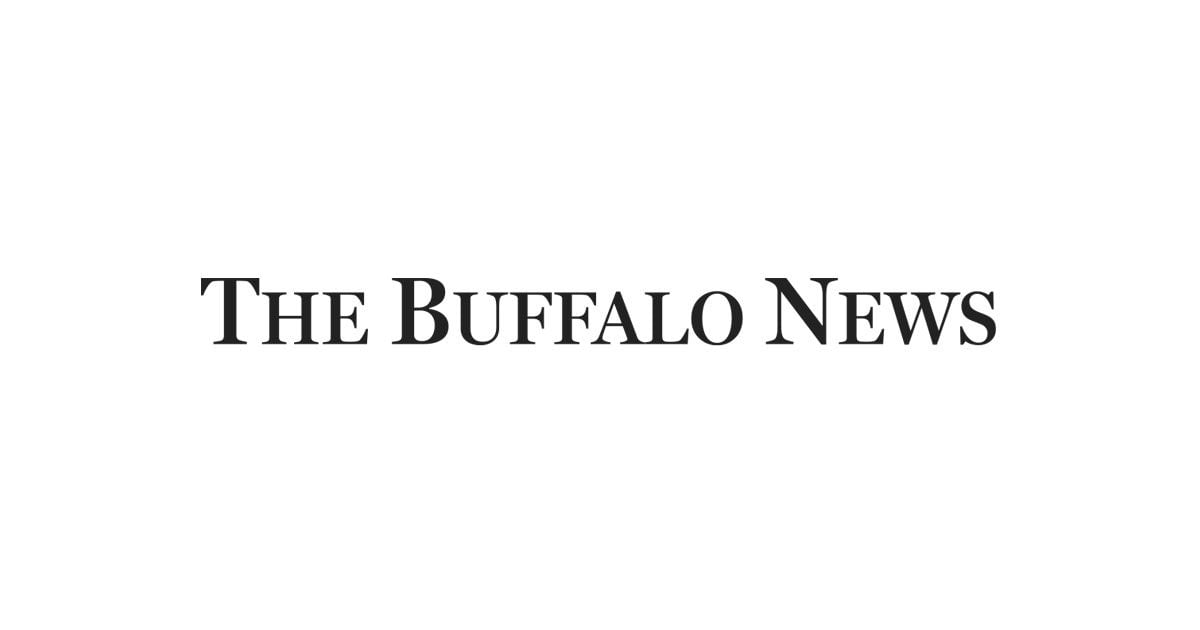 As families and students struggle with the social, emotional, physical, and educational repercussions of Covid-19, it might seem a little too much to insist that we can still prepare our children (and ourselves) to lead thriving lives. But I fervently believe that we cannot postpone this mission while we wait for a vaccine. We must push ahead now to ensure our young people are prepared to thrive.
First, what does thriving mean? Interestingly, our verb "to thrive" is derived from an Old Norse word, which means to "grasp to oneself" or "to grab hold of." In other words, to thrive is the lifelong development of the totality of yourself, including physical and emotional well-being that enables you to pursue a passionate purpose in your private and public lives.
Every person who is thriving is successful, but not every successful person is thriving. Leading a thriving life means so much more
…
Read More
Learning about family law can be a difficult and emotional process for you and your loved ones. After all, you might seek an attorney to help with a divorce or negotiate the terms of guardianship and alimony. Before you try to navigate the complexities of the legal system alone, be sure to consider the value of legal assistance.
An Evolving and Complex System
Legal codes are constantly evolving and adapting to new policies made at every level of government. This means family law is a complicated system and should only be navigated with the support of a knowledgeable and experienced attorney. After all, all lawyers are required by the American Bar Association to pursue ongoing education throughout their career.
As an example of these complexities, child support payments are determined by a fixed formula based on variables like income and assets, while alimony is based on demonstrating a need and … Read More
Elder law attorneys address the legal issues that arise as a consequence of the aging process. Elder law is a rather large umbrella and covers the areas that are most practical to the problems that seniors face. Here are the top five ways that these lawyers can assist the elderly:
– 1. Elder Financial Abuse. These are cases where financial predators use undue influence, manipulation and coercion to take property and money from elders who have diminished mental capacity. The perpetrators can by anybody, but are usually family members, caregivers or friends who have the most access to the elder and are least likely to be challenged by outsiders.
– 2. Nursing Home Abuse. Abuse or neglect of a nursing home patient generally results from inadequate staffing where there are too many patients and not enough nursing assistants. Sometimes, this is a conscious policy on the part of the nursing … Read More
Introduction
There is no such thing as a free lunch. There is a vein of gold in that old saying. And yet, that doesn't stop many from trying to get something for nothing. Entire generations have grown up now trained to depend on the government for support whether it be through food stamps, skewed tax credit laws or welfare. The price they pay in dignity, respect and freedom is barely noticed by many of them. And yet, even with those who are truly in need or who truly deserve the help there are many more who look for ways to scam the government for funds.
Each one of them is convinced they have found the fool-proof way to scheme Uncle Sam and in many cases they get away with it temporarily. Though there are many variations on the overall themes, each will generally fall within one of five categories.
1. … Read More
Regardless of one's personal/ political agenda, positions, preferences, etc, it should be quite obvious, these times aren't normal! For the first two centuries, of this nation's existence and history, we elected individuals, to serve, in the highest positions, in the land, whose political positions, were, largely, close to the middle, of the spectrum! In fact, many historians proclaimed, most of these people, fell within, approximately, five percent, of the middle. In 1980, when Ronald Reagan, was elected President, he held several positions, which fell outside that range, but, on many others, his policies were standard. However, when Donald Trump was elected President, in November, 2016, this nation began its path, along unchartered waters, and many historians, believe, we have never witnessed, in this country, the policies, behavior, actions, and/ or, rhetoric, which he has used! With that in mind, this article will attempt to, briefly, consider, examine, review, and discuss, … Read More
One of the greatest, unknowns, throughout recent history, is being able to predict, and/ or determine, whether we will experience a buyers, sellers, and/ or, neutral real estate market, and, accurately, predicting, the anticipated duration! There are many factors, scenarios, perceptions, economic (local, regional, national, and international) occurrences, etc, which impact, real estate's performance, and, thus, its pricing trends. One of these factors, which is often ignored (and/ or, taken for – granted), is politics. Regardless of one's personal, political preferences, and/ or, perceptions, focuses, beliefs, etc, there should be very little doubt, today's politics, will, almost always, have some sort of effect, on how real estate performs, etc. With that in mind, this article will attempt to consider, examine, review, and discuss, 3 ways, present – day politics, impacts the near – term performance of real estate.
1. Interest rates; mortgage rates: Interest rates, generally, fluctuate, over – time! … Read More
We are going through times, which seem, unlike any others, in recent memory! Instead of any coherent, real attempt, at bringing us, together, for the greater good, it seems, we are observing, the politics of division, and polarization! Unless/ until, our nation's priorities, emphasize creating about, a meeting – of – the – minds, instead of the overwhelming degree of partisan politics, we will all, be losers, in the long – run! President Trump's emphasis, on, America – first, and Make America Great Again, while opposing the ethnic diversity, which has distinguished our history, and existence, combined with his anti – women's rights, rhetoric, steps to minimize consumer protections, environmental protections, etc, are dangerous, both, at present, and in terms of creating a sustainable future! Abandoning traditional allies, and, aligning with certain autocrats, and dictators, is certainly, a focus, unforeseen by our Founding Fathers. With that in mind, this article … Read More
What is FPDS?
The Federal Procurement Data System – Next Generation or FPDS is a government website that gives unprecedented real-time access to government spending patterns. The system is free to access and only requires you to create an account. The beauty of a system like this is that it allows contractors to look at past contract actions to determine the propensity and viability of doing business with the government. A quick search can tell you if the government is spending money on what you sell, how much they are spending on it, who the top agencies are that are buying what you sell, and who your competition and best teaming partners are.
What gets reported to FPDS?
Government contracts, BPA's, IDIQ's, etc. that have an estimated value of $3,000 or more as well as every modification to the contract. Keep this in mind when you are searching the system … Read More
Go to top