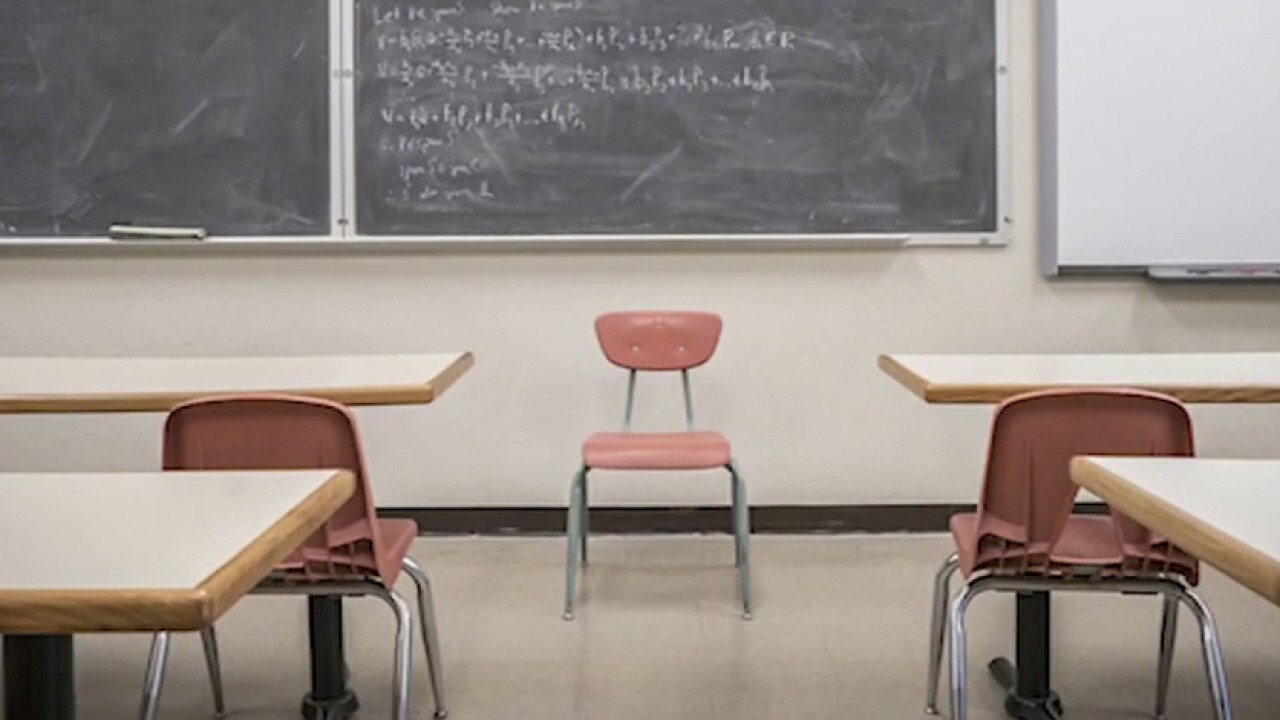 A 16-year-old boy was arrested last month after refusing to wear a face mask at a Florida high school amid the coronavirus pandemic, a report said Tuesday.
The law firm of Jose Rivas, the family's attorney, called the incident "government abuse" of a teen suffering from panic attacks, the Orlando Sentinel reported.
TEXAS TEACHER FIRED FOR REFUSING TO STOP WEARING 'BLACK LIVES MATTER' MASK: REPORT
"We will be seeking just and fair compensation for the illegal arrest … and the harm that this action caused him," the law firm said in a statement.
The teen's mother told the paper her son has an anxiety disorder. She said he was arrested after having gone to the school office for feeling panicky from having trouble breathing in the mask.
"Should they be arresting a 16-year-old child knowing he already has a medical condition?" Rivas told the paper.
The Winter Springs High School
…
Read More
Every year, the American Cancer Society recruits men from the community to wear pink every day for a month as part of its Real Men Wear Pink campaign, an effort to raise awareness and funds in the fight against breast cancer.
But this isn't your typical year. Just about the only thing that will be normal for this October's campaign is the wardrobe choice for the 10 local men committed to the cause.
With competing causes that have arisen through the coronavirus pandemic alongside the social measures being taken to mitigate the burgeoning disease's spread, the men had to get creative this year with outreach and fundraising. Here, they share why they're sticking it out and why they joined in the first place.
Photo Gallery
Real Men Wear Pink
*****
Curtis Ottinger
Real Men Wear Pink 2020 chair; managing partner, Heritage Funeral Home East Brainerd Chapel
"When
…
Read More