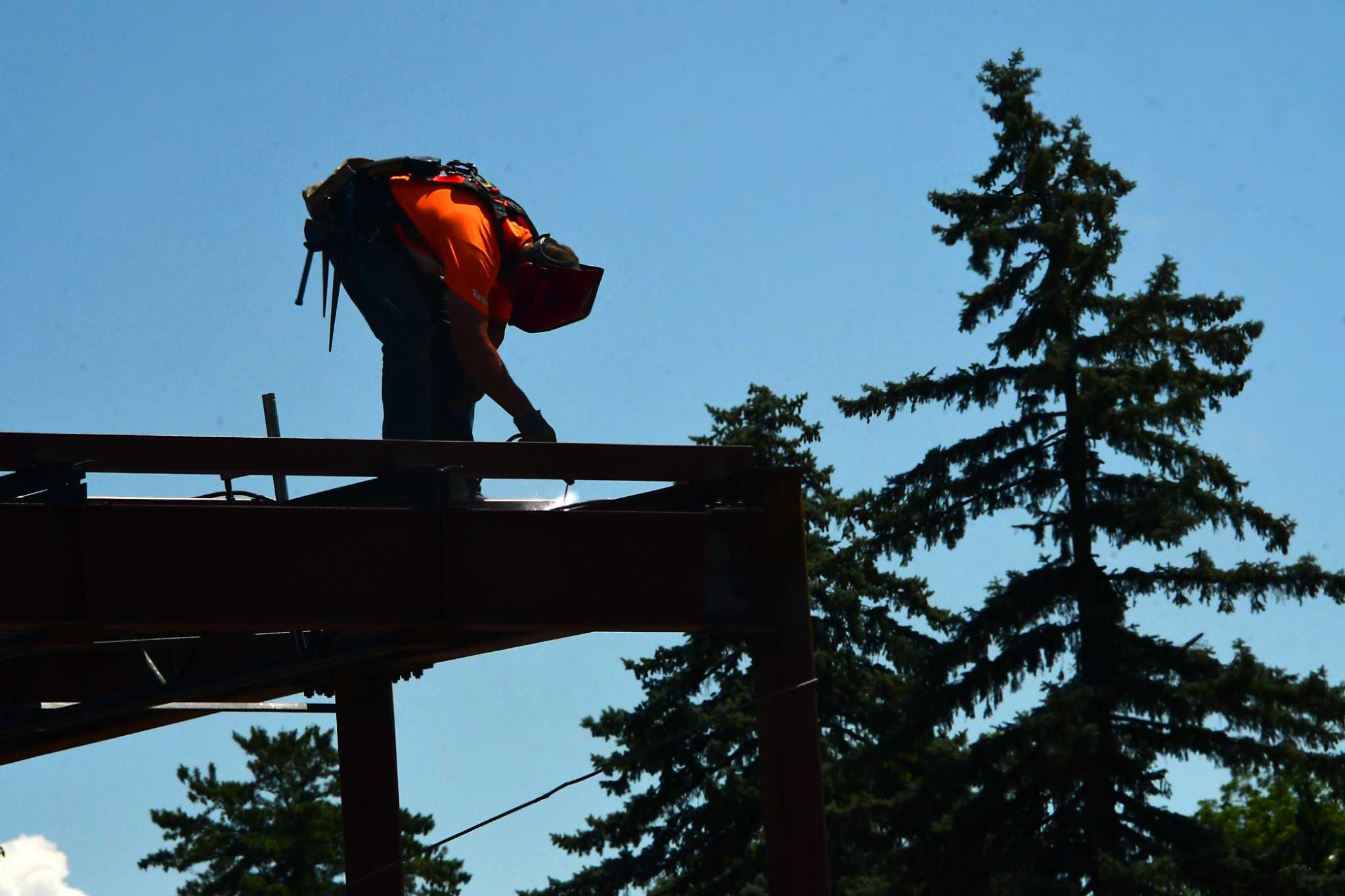 ALBANY — Dozens of business advocacy and local government groups penned a letter to Gov. Andrew M. Cuomo on Tuesday calling for him to include a repeal of a state law that has been on the books since the 1800s that puts the blame for workplace accidents solely on the shoulders of the business — regardless of the worker's relative responsibility in their own injury.
The statute, known as the Scaffold Law, holds employers and building owners to an "absolute liability" standard whenever a worker is injured or killed in an accident involving a fall from an elevated surface. New York is the only state in the country with such a law.
…
Read More
The other day, a client was telling me a story. While trying to describe somebody's personality, he said this:
"She's the type of person that will find fault in everything you do. If you push her off the tracks just seconds before she is about to be struck by a speeding locomotive, she'll sue you for bruising her leg and soiling her clothes."
And that reminded me of New York's Good Samaritan law, today's topic.
Common Law: No Good Deed Goes Unpunished
Generally speaking, there is no duty to come to the aid of somebody that has been in an accident and in need of emergency medical assistance. However, not long ago, if you attempted to render medical assistance to somebody and botched the rescue, chances were you would be sued. Therefore, educated bystanders wouldn't dare attempt a rescue.
Since the common law discouraged bystanders from attempting to render medical … Read More